The Managing Director of Kenya Union of Savings and Credit Co-operatives Mr. George Ototo was on Monday unceremoniously ordered to leave the SACCA Congress in Botswana.
Mr. Ototo was ordered to return to Kenya to resolve the serious audit issue pending in his office. Both the Cabinet Secretary and Principal Secretary for Cooperatives were in attendance at the SACCA Congress in Botswana.
It is not clear yet who issued the order but the seriousness with which Co-operatives audits are perceived in the SACCA has made George Magutu, KUSCCO Chairman to ovoid the regional conference.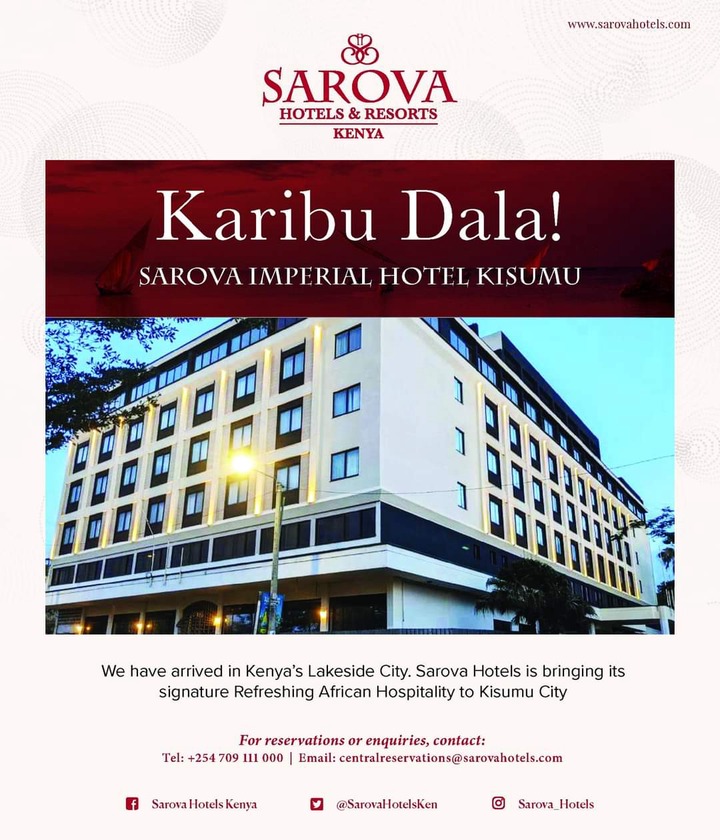 ADVERTISEMENT