Siaya First Lady Betty Orengo yesterday joined Kenya's First Lady Rachel Ruto to mark the International Day for the Girl Child at Kericho Green Stadium, in Kericho County.
The event was graced by First Ladies from the 14 counties that make up the Lake Region Economic Bloc (LREB) and was seen as a continuation of efforts by the First family to woo the voter-rich Lake region. On Monday President Dr. William Samoei Ruto had just concluded a highly successful 4-day tour of Nyanza region.
In her speech Mrs Ruto outlined the challenges facing the girl child saying:
Recognizing the need for unified community efforts to solve problems affecting both boys and girls Mrs. Ruto added: "This requires a multifaceted approach that looks at interventions that are inclusive of both boys and girls as long-term stakeholders in the campaign to solve the triple threat."
Some of the First Ladies present were dressed as mannequins and paid lip service to the cause of the girl child with barely anything back home to show as commitment.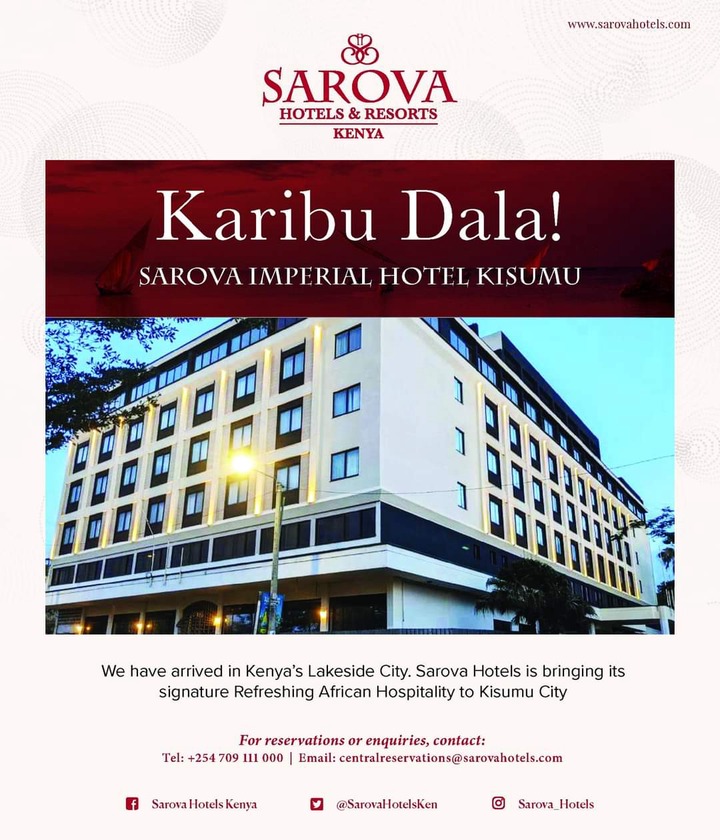 ADVERTISEMENT