Siaya's newly appointed Chief Officer of Governance, Administration and ICT on Wednesday, October 11, 2023, chaired his first departmental senior management meeting.
At barely 38, Mr. Walter Okello (center) is the youngest Executive in the Orengo administration.
Mr. Walter Okello "Nyaliech" met with Departmental Directors, Section Heads, sub-county and Ward Administrators as well as Departmental Administrative Officers.
Among other things, the meeting deliberated on enhancing public information feedback mechanisms, which include reinvigorating the dormant County website to make it vibrant and interactive. This will also open up access to County Government programs and Project Information.
The meeting also addressed the critical issue of staff welfare, particularly along the lines of benevolence, NHIF medical cover, salary promptness and other human-resource-related concerns.
During his appointment, a section of funded online goons made a lot of negative noises but already Mr. Walter Okello is proving to be more than equal to the challenges of his new office.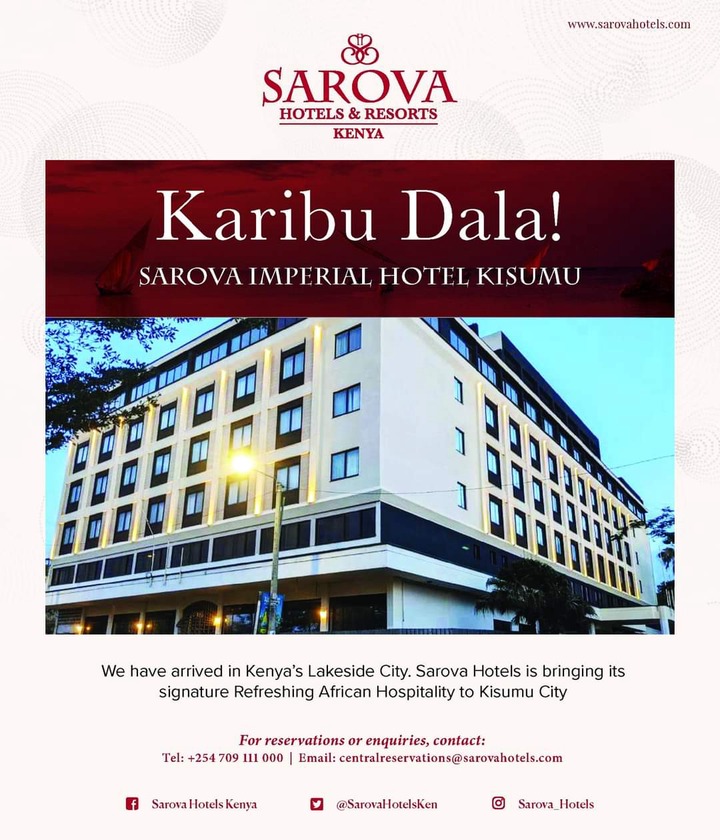 ADVERTISEMENT