For Years, It Was Hard To Fathom Someone Could Be Better Than Eliud Kipchoge In The Marathon But That Person Has Arrived
Who is the greatest tennis player in history? If I asked you that question in 2009, the answer would be simple: Roger Federer of Switzerland.
He had won a record 15 Grand Slams. Spain's Rafael Nadal had won just six and a Serb named Novak Djokovic had won one.
If I asked you that a year later, Federer would still be the answer but Federer fans would have been getting a little bit nervous. In 2010, Nadal won three more Grand Slams (Federer won one) and Nadal's career record against Federer was an impressive 14-8.
In the sport of marathoning, without a doubt the greatest marathoner in history is Eliud Kipchoge. But after what Kelvin Kiptum has done in his first three career marathons, we're at least in the year 2010 in tennis — we've found someone who at their absolute peak is better than the GOAT.
Kelvin Kiptum is without a doubt my #1 marathoner in the world right now.
In less than a year, he's run a 2:01:53 course record and fastest debut ever in Valencia, a 2:01:25 course record in London, and a 2:00:35 world record in Chicago. Three races, three wins, with an average time of 2:01:17.
Kipchoge's marathon career also started off incredibly well, with a 2:05:30 win in Hamburg in 2013, a 2:04:05 runner-up in Berlin in 2013, and a 2:05:00 win in Rotterdam in 2014. His average time across those three races was 2:04:51.
Super shoes weren't a thing back then, so let's look at how far off the world record the two men were in their first three races. In Kipchoge's first three races, he was a combined 236 seconds slower than the world record was at the start of each race, or 78.7 seconds off per race. For Kiptum, his three races average out to be a combined 26 seconds over the world record at the start of each race, or just 8.7 seconds per race.
If margin of victory is what you are into, Kipchoge won his first marathon by 2:05 and his third by 1:08 but neither of those races was an Abbott World Marathon Major (he was defeated by 42 seconds in his second marathon). Kiptum has won his three marathons by 1:07, 2:58, and 3:27 and two of three were official majors (and I'd also count Valencia as a major).
And Kiptum is officially only 23 years of age, but if that's true, then it means he was running half marathons at the age of 13, so we think he might be 26.
Crazy.
On this week's LetsRun Track Talk Podcast, Jonathan Gault argued the better sports analogy is that Kiptum is the equivalent of Patrick Mahomes and Kipchoge is Tom Brady. It's a great analogy. Brady retired universally regarded as the GOAT but Peak Mahomes seems higher than Peak Brady. Plus Brady, like Kipchoge, enjoyed ridiculous longevity but Mahomes, like Kiptum, could still break all of his records if he sticks around long enough.
In terms of running comparisons, Kiptum reminds me of Sammy Wanjiru. When Wanjiru burst on the scene in the late 2000s, we'd never seen anything like it. The marathon was something you moved up to at the end of your career or an event for guys not fast enough for the track. The marathon was an event that had to be respected — the distance was a challenge and there was a fear of hitting the wall.
None of that applied to Wanjiru.
Wanjiru was a prodigious track talent who moved up to the roads almost immediately. He ran a world junior record of 26:41 for 10,000 on the track in August 2005, then ran a world junior record of 59:16 in the half marathon two weeks later.
He made his marathon debut at age 21 at Fukuoka in December 2007, but even in marathon-crazed Japan, where he was based, his coach was trying to get him to be more cautious and not run the Olympic marathon. Wanjiru didn't listen. He not only ran the 2008 Olympics, he totally revolutionized the marathon event in a single race by throwing caution to the wind and attacking for virtually the entire 26.2-mile distance despite the heat and humidity of Beijing.
The race was so crazy it inspired LetsRun.com coaching guru John Kellogg to write his only race recap in the history of the website. In that recap, Kellogg wrote, "He would stop the clock at 2:06:32, earning Kenya's first Olympic gold in the marathon and breaking the Olympic record by two minutes and 49 seconds in a performance that prior to the start would have been thought impossible given the weather, the lack of pacesetters and the stakes. This was perhaps the greatest marathon ever run."
Kiptum reminds me of Wanjiru as he's immediately focused on the roads and he's revolutionized the marathon by how he runs the race.
What's revolutionary about Kiptum is the way he closes his marathons. Even in the super shoe era, the marathon is supposed to be an event where there is a gradual fade — where the distance gets to you. That doesn't seem to apply to Kelvin Kiptum. It's like he's a video game character who hits turbo at the 13.1-mile mark. A sub-60 second half, which we had never seen before, is now to be expected when he races. Before Kiptum arrived on the scene, the fastest second half in an official marathon was Kipchoge's 60:33 at 2018 Berlin. In the last 11 months, Kiptum has closed marathons in 60:15, 59:45, and 59:47. Absolutely wild.
It must be pointed out that a lot of fans think Kiptum's run is too good to be true.
With uncertainty about his age and changing stories regarding whether he has a coach and who his sponsor is, I get it if you want to question the legitimacy of the actual race. Particularly when you learn that his agent is Marc Corstjens, who has represented a triple crown of EPO cheats that snagged Olympic/World medals in Ruth Jebet, Eunice Kirwa, and Kipyegon Bett.
But if you are a glass-half-empty guy/gal, let me make a glass-half-full argument for you.
Kelvin Kiptum is in his mid-20s and in his athletic prime. If a way-past-his-prime Kenenisa Bekele can run 2:01:41 at age 37, is it that hard to believe that the next generational talent can run just over a minute faster in his prime? Eliud Kipchoge ran his 2:01:09 world record last year at an official age of 37 (many think he is older). How fast do you think he could have run in the marathon if he was running the event in his prime in his mid-20s?
Looking ahead to 2024, let's hope we get to see Kiptum vs. Kipchoge at least once.
It might happen twice — the London Marathon in April and the Olympics in August. But Kiptum's world record makes it much more likely that Kipchoge runs Boston than if Kiptum hadn't crushed the world record in Chicago. The Kiptum vs. Kipchoge showdown can certainly wait until the Olympics. It will make it all the more dramatic and it would give Kipchoge the opportunity to erase the one big hole on his CV — no wins in a non-rabbited, non-flat race like Boston or New York. (Kipchoge already has two Olympic golds, but next year's course in Paris is a beast and much hillier than Rio or Sapporo).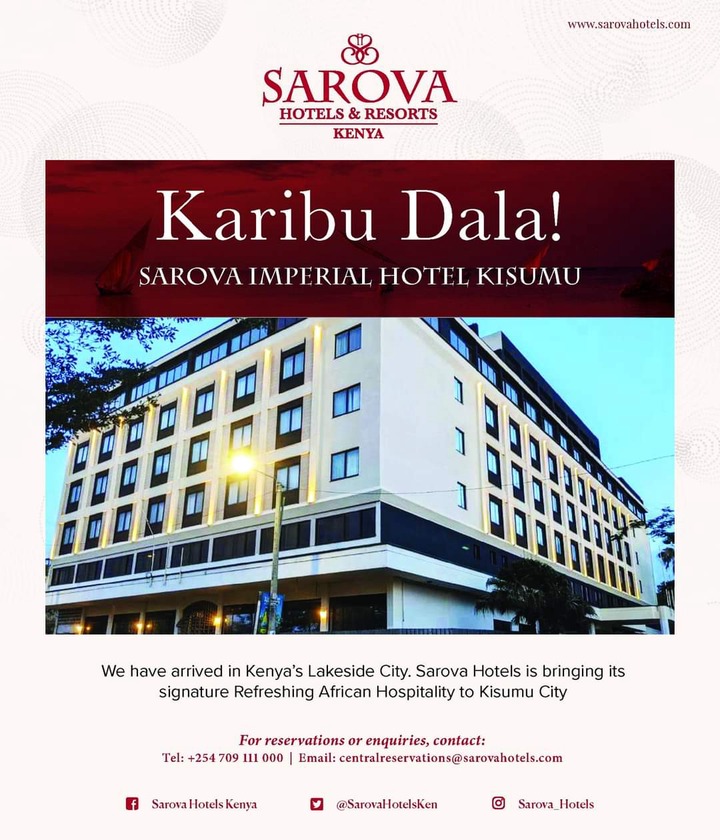 ADVERTISEMENT