Seville's matadors have nothing on how Dutch referee Serdar Gozubuyuk skewered Scotland.
McTominay couldn't believe his goal was chalked-off.
The ref disallowed the stunning strike after VAR.
Morata scored just over 10 minutes later with Scotland kept waiting on qualification.
Everything he did was a red rag to the Steve Clarke and his side.
But his decision to disallow a Scott McTominay wonder goal at 0-0 was an absolute disgrace.
The records books will show Spain's Álvaro Morata and Oihan Sancet scored the two goals that counted.
But it was the one that didn't which left such a bad taste on the mouth.
Clarke insisted he didn't want any favours from anyone before a ball was kicked.
Well, he certainly didn't get any.
The VAR decision after 60 minutes robbed Scotland of a huge goal which would have gone a long way to getting the point needed to secure qualification for next summer's finals.
At first it was chalked off for a foul on the goalkeeper.
Then it was changed to off-side.
But finally disallowed for a foul after a VAR.
You'd have been forgiven for thinking the officials were simply making it up as they went along.
The contempt Gozubuyuk showed for our team made you believe Uefa will do anything to make sure the big nations reach Germany next year
Now, of course, Scotland are looking for another Spain win against Norway in Oslo on Sunday night.
If that happens all this will quickly be forgotten about.
But for now this didn't half hurt.
Let's be honest, winning felt unlikely before a ball was kicked.
Spain chose Andalucia for a reason with the record books showing they rarely lost in this part of the world.
It's their go-to venue when they need a result. Seville a city no Scottish team has ever won before.
Even with Scotland sitting pretty at the top of Group A – with five wins from five – it was still a daunting prospect.
But it wasn't ever beyond the realms of all possibility that Clarke's side could get the point they needed to qualify. And we didn't half make Spain sweat in the searing heat of Seville.
That's what this group of players have given the nation above all else.
It was always going to be nervy and edgy whenever Spain came forward. That much was certain.
De la Fuente's side could have taken the lead inside the first 60 seconds with Ferran Torres missing a chance he usually buries.
There and then every Scot feared the worst.
For Scotland it was all about tracking runners and filling the gaps whenever they appeared.
Callum McGregor was vital in his role in front of the back five.
Being without injured Kieran Tierney was a definite blow but Scott McKenna came into the team and didn't look out of place.
Aaron Hickey was outstanding on the right, making a sensational block to prevent Mikel Oyarzabal scoring in 34 minutes.
When the ball broke for Mikel Merino he hit a shot which smacked the post and fizzed across Angus Gunn's goal and somehow stayed out of his net to drift out for a goal kick on the opposite side.
It was the kind of moment which made you think this might just be Scotland's night.
Morata thought he'd scored in 38 minutes too but the flag went up showing he was a good two or three yards off-side.
By that time Clarke just wanted to get his team into the away changing room to regroup.
But before the half-time whistle went he was dealt a massive blow with Robertson helped off the pitch with a suspected dislocated shoulder.
He'd been clattered by goalkeeper Unai Simón as he jumped for a high ball, coming off second best, with his night over.
Clarke's answer was to put on Everton's Nathan Patterson and play him on the right with Hockey shifting over to the left.
In an attacking sense there wasn't much there for Scotland before the break. Lyndon Dykes had a running battle with Aymeric Laporte which saw him booked.
The QPR hitman's touches were limited.
But it was all about how the team were fighting for each other all over the pitch to keep Spain at bay.
We certainly weren't going to get any help from the Dutch referee who was hell bent on giving the Euro giants the benefit of any doubt throughout the night.
The decision to disallow McTominay's wonder strike free-kick on the hour mark was nothing short of a disgrace.
It should have been the goal of his life.
Instead the officials contrived to rob him and Scotland of a precious lead.
The moment it went to VAR to check for a foul everyone knew what was coming next.
Replays showed there had been virtually no contact by Jack Hendry on goalkeeper Simon.
But still the ref sided with the Spanish and awarded them a free-kick.
Joy had suddenly turned to anger and disbelief – with the home side soon taking full advantage of the let-off.
After the disallowed goal, captain Álvaro Morata got the breakthrough for Spain.
With 73 minutes on the clock Morata made a darting run and stooped to glance a header past Gunn.
It was simply agonising.
Even then Scotland had late chances to level the game with subs Che Adams and Stuart Armstrong blocked from scoring.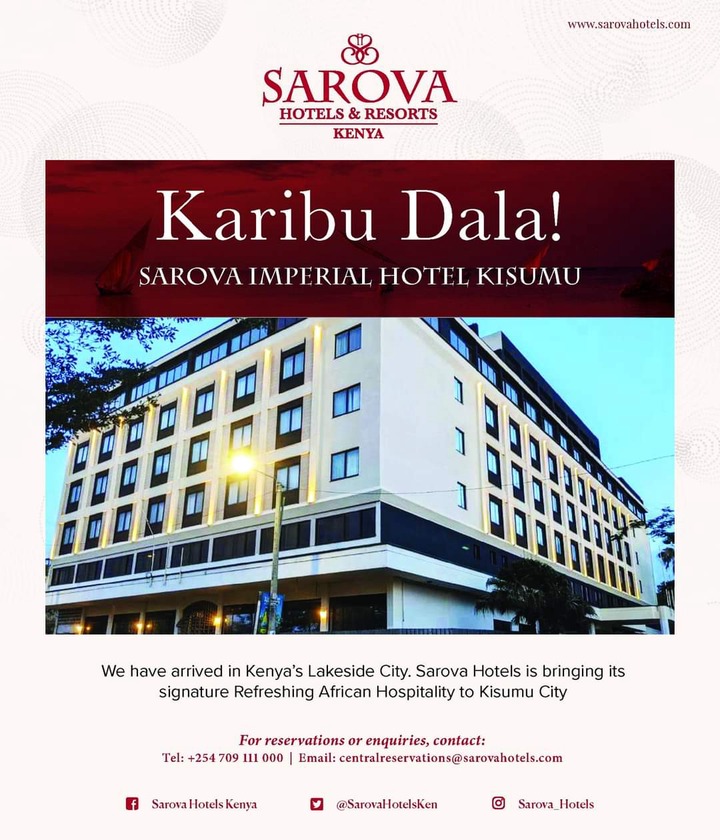 ADVERTISEMENT