Businesswoman & social media influencer Amber Ray appears to be maintaining her professional commitments amid swirling rumors suggesting trouble in her relationship with fiancé Kennedy Rapudo.
The rumors have gained momentum due to several telltale signs and recent changes in Amber Ray's social media presence.
Amber Ray, recognized for her influencing work, has been actively engaged in promotional activities for various brands.
Amber Ray's continued involvement in influencing gigs suggests a dedicated approach to her career, seemingly unaffected by the rumors.
The rumored relationship strain between Amber Ray and Kennedy Rapudo has been a subject of intense discussion among fans and followers.
Observant fans noted that Amber Ray was no longer in the opulent penthouse she previously shared with Rapudo, and her engagement ring was noticeably absent in her recent social media posts.
These observations have fueled speculations regarding the status of their relationship.
On October 14, Amber Ray shared images on her social media platforms revealing a shift in her living situation.
Her followers noticed a few variations, particularly in the furnishings of her new abode.
Amber Ray further added fuel to the speculations with a series of emotional posts on social media.
In the messages she posted on October 13, the mother of two hinted at emotional turmoil and alluded to strains in her relationship.
She emphasised the toll this had taken on her and how the love and unity that a marriage should stand on had become blurred.
The posts indicated her struggle to maintain her peace and safety within the relationship.
In one heartfelt message, Amber Ray conveyed that she had been enduring challenging circumstances, both physically and emotionally.
Amber Ray
According to Amber, he bruises and scars extend beyond the physical realm, and for her well-being, she chooses to prioritise herself. She emphasised her commitment to speaking her truth.
Amidst these challenging times, Amber Ray expressed her determination to navigate the situation, focusing on her well-being and that of her family.
She acknowledged the tough journey ahead but remained resolute in her belief that things would improve for her and her loved ones.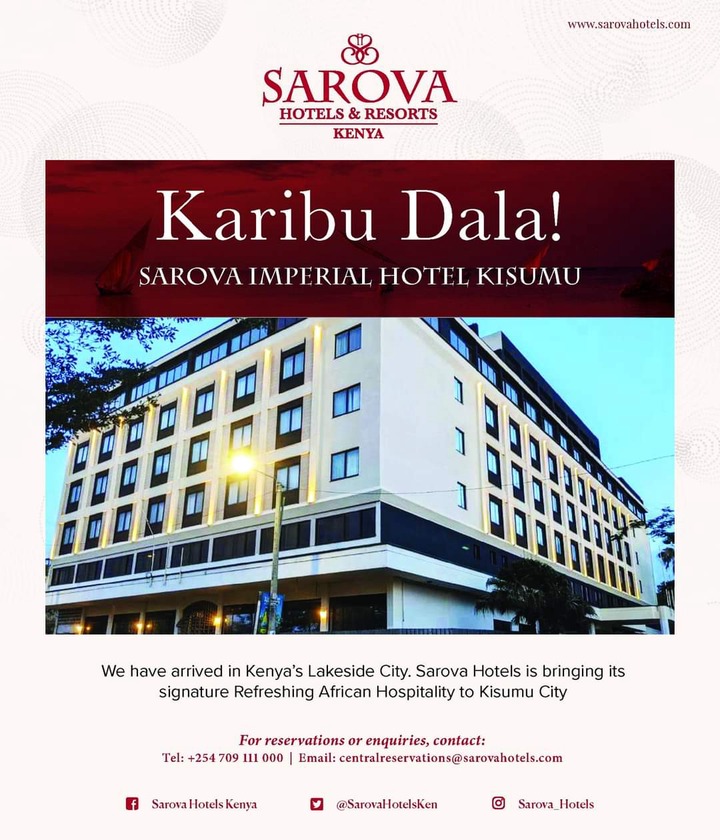 ADVERTISEMENT