Family relations are supposed to be a solace and solitude, people you can confide in and expect to lift you when you are down. But this was not the case for Diana Obondo a pastor from Bondo, Siaya County who narrates how her close relatives defiled her from her childhood.
In a YouTube video, Diana narrates how her ordeal began when she was just 7 years old after her cousin took advantage of her and compelled her to carry the burden alone through endless threats.
Diana explained that when she was seven years old one of her aunts invited her to their home where she lived with her children. In the home, the aunt's firstborn daughter had a son who secretly went to her room when Diana was asleep at night and took advantage of her. Despite her screams the aunt dismissed it and her grandson noted that Diana was only having a bad dream.
She could not speak of her ordeal and suffered with the pain alone which would later be rekindled after another cousin abused her after Diana took fire to his room. She narrates, "There was another time when another married cousin of mine took advantage of me. I had taken some fire to his room when he grabbed me, put clothes in my mouth and did what he did. It was so painful."
Pastor Diana who remains unmarried to this day could not help but uncontrollably cry in the video. She narrates that she wanted to kill herself due to the pain she experienced when she was young and to this day she can't bring herself around to getting married.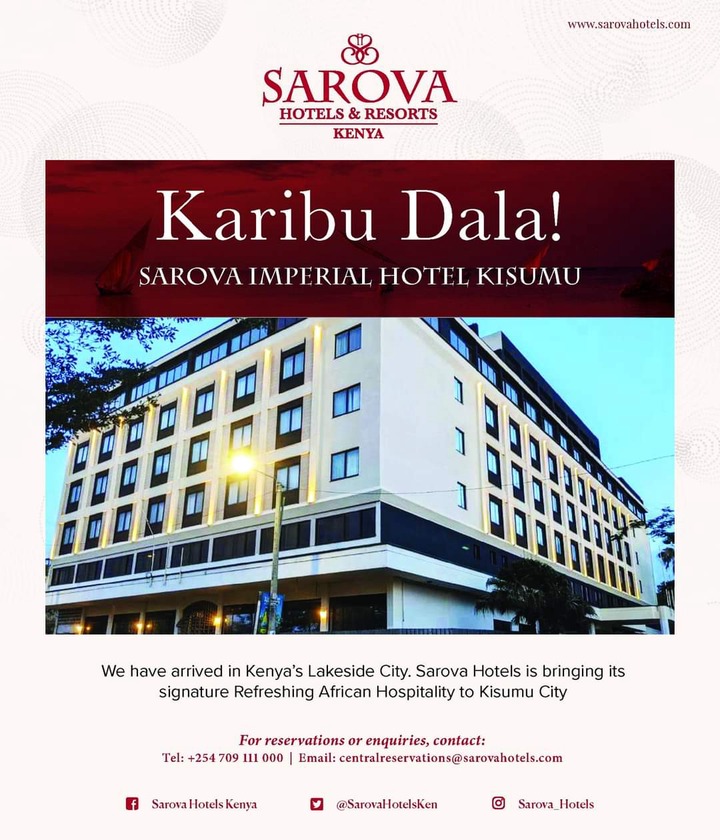 ADVERTISEMENT