Detectives from the Special Crimes Unit of the DCI yesterday swooped on 9 police officers connected with notorious tortures, murders and abductions.
The news of the arrest was given prominence by former UDA blogger and now State House operative Dennis Itumbi who claims the 9 were his abductors in the run-up to the 2022 General Elections.
Itumbi was abducted while coming from visiting a barber in Ridgeways, Kiambu. He went AWOL for fourty-eight hours before he was dumped on the roadside, badly beaten up.
When he assumed office on September 13, 2022 among the first things President Ruto did was relieve the Director of DCI, George Kinoti.
Around that time a police container which used to be located outside State House was moved to Milimani area.
"It was moved from the parking area of the police station near State House and EACC to DCI headquarters," Itumbi said.
Detailing how a boss at the DCI with the support of junior officers tried unsuccessfully to evade questions about the container, Itumbi said a last-minute decision was made to move it from Milimani police station to the DCI headquarters.
It was alleged that Ruto sacked Kinoti for his inability to control the spike in extra judicial killings in the country including bodies dumped in River Yala.
"A location is identified, phone calls made to juniors in Milimani and time set. Operation ficha mission accomplished," Itumbi claimed in one of his HNIB tweets.
These were the events that led to the sacking of George Kinoti, alleged attempts to cover up evidence of torture. The disappearance and murder of a prominent Pakistani journalist was attributed to the container police death squad.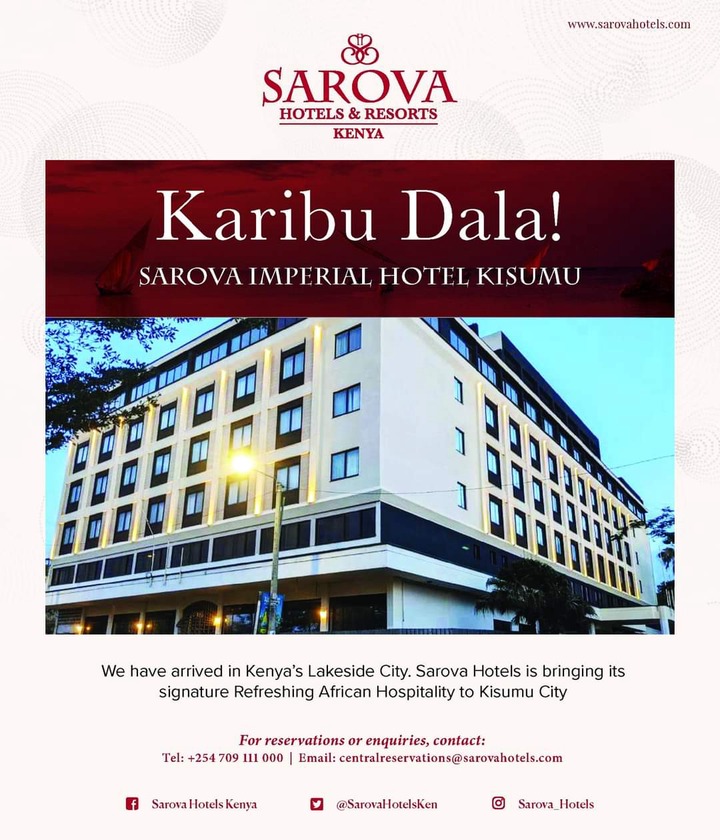 ADVERTISEMENT