Following regular complaints of underperformance, Siaya Governor James Aggrey Bob Orengo has suspended his legal practice to concentrate on his roles as Governor.
Orengo acknowledged that the dual workload had hampered his performance in service delivery.
Previously, Orengo could respond to clients' legal distresses including the Presidential petition at the Supreme Court.
Busia Governor Paul Otuoma also sought his legal services over election petition.
He said ever since he assumed the position of Governor several Kenyans including dignitaries have sought for him to represent them in court cases but he has turned them down for the sake of Siaya people.
The Governor spoke in his office when a team from the Judiciary led by the Chief Registrar Ann Atieno Amadi visited him in his office.
Legal services
Commissioner Isaac Rutto at the same time appealed to the Court Users Committee in counties to craft strategies that would see suspects held in remote police states appear before judge or magistrate virtually.
"E-courts should be embraced and would like the actors at the CUC to delve on such issues to save police from fuel and tedious travelling's while transporting suspects from point A to B," said Ruto.
He added that adoption of the visual systems will make life easier for Kenyans.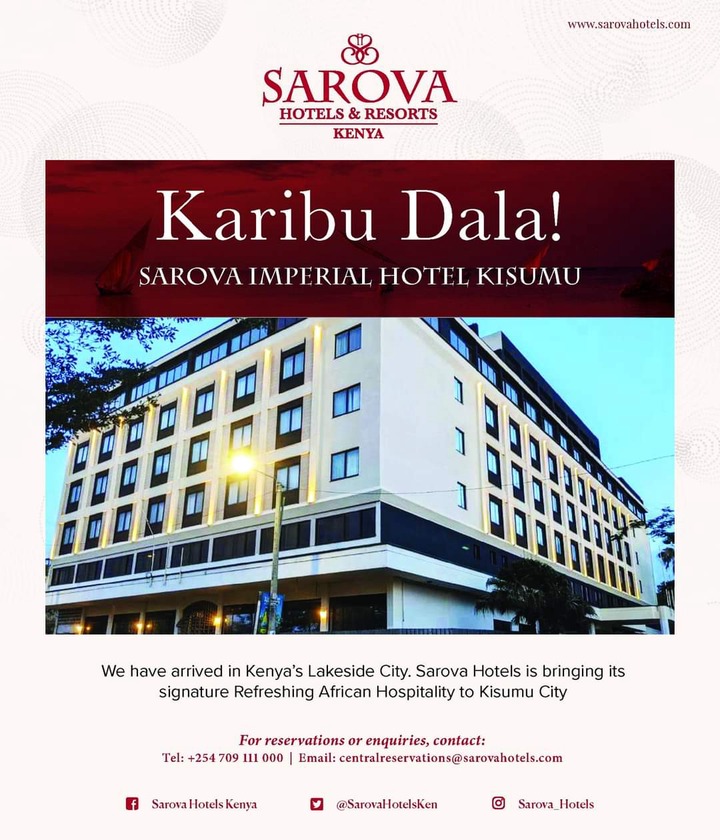 ADVERTISEMENT