Nairobi Governor Johnson Arthur Sakaja has come out clean with an apology to Smokie vendors who were harassed by council Askari's earlier today.
Without mincing his words the Nairobi Governor promised to compensate each trader to the tune of KES 10,000 while at the same time institute disciplinary action against the overzealous Askari's.
"The happenings in the CBD earlier today were most unfortunate.
We have had cordial relations with informal traders for a year but lately there have been unfortunate incidences that seek to sabotage that.
We will take disciplinary action.
I have ordered the immediate release of all confiscated items, apologized to the traders and personally compensated each of them to the tune of 10,000 shillings each.
Even if the traders were operating without the required documentation, including a Medical Certificate from Public Health that every food handler must have for the safety of Nairobians, they did not deserve such treatment and we are dealing with this internally.
Poleni sana."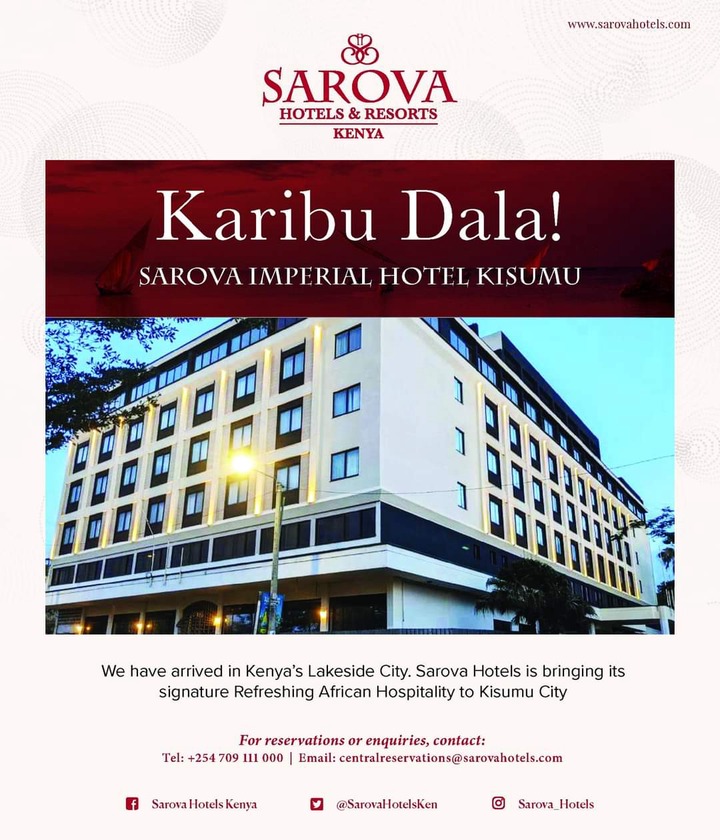 ADVERTISEMENT