Three people masquerading as lawyers have been arrested in Siaya town.
The suspects was arrested by Law Society of Kenya (LSK) officers Victor Oduor and Mr. Ochanyo in collaboration with the police who conducted a raid in various locations within Siaya County. The three are currently being held at Siaya Police Station as investigations continue.
In a statement, the Law Society of Kenya (LSK) said "The raid was undertaken in six locations that had been reported and nabbed the masqueraders who will be arraigned in court."
Bogus advocates roaming the country are fleecing unsuspecting members of the public seeking much-needed legal services. Theuri called on lawyers to assist the society in its effort to sanitise the profession.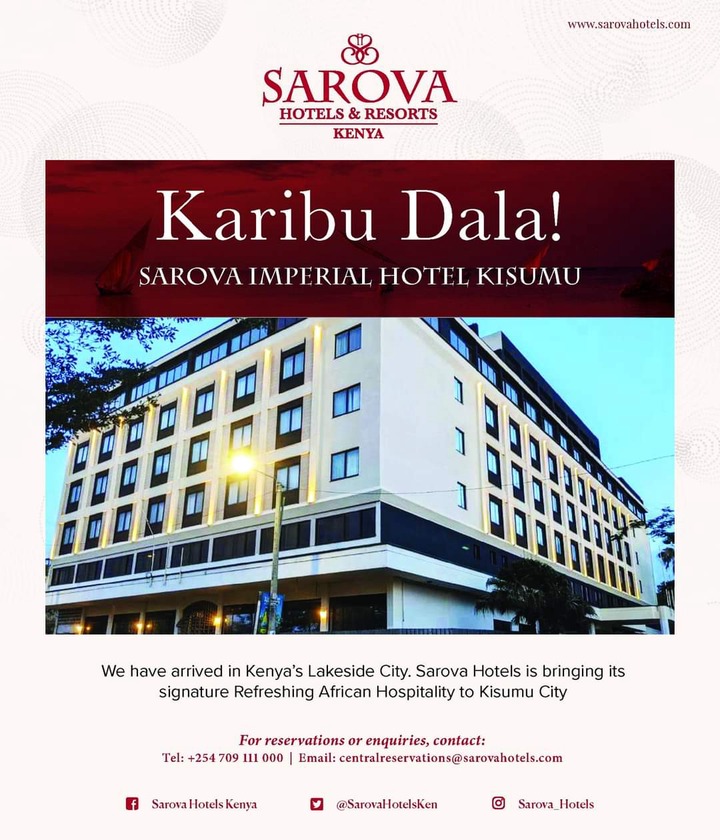 ADVERTISEMENT