A video of a heated phone call between a parent and a teacher from Rang'ala Boys High School has surfaced online and quickly gone viral.
Rang'ala Boys High School, located in Ugenya, Siaya County, is renowned for its academic excellence, ranking among the top-performing schools in the Nyanza region and the country.
In the video shared by Channel 7 News TV, the parent and teacher are heard engaging in a heated exchange. The parent blamed the teacher for inadequate communication with parents, leading to frustration. In response, the teacher defended himself, stating that he is not responsible for relaying news to parents like a spouse. He called the parent ignorant, highlighting the importance of attending school meetings where essential communications are discussed before being sent to parents' mobile phones.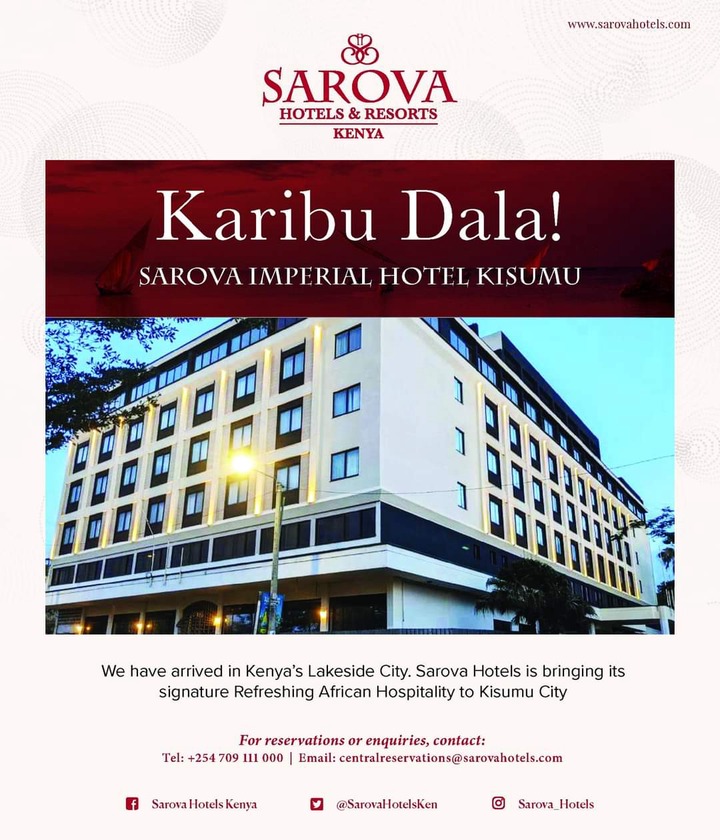 ADVERTISEMENT