Siaya Deputy Governor Dr William Oduol Denge is among the first leaders to send get-well messages to the injured players of Bondo United Football Club.
Calling for caution among motorists using roads during the El Niño rainy season Dr Oduol said: "Vehicle accidents are unfortunately all-too-common on our roads during the rainy season. It calls for heightened caution among drivers and strict adherence to traffic rules."
Early this morning players of Bondo United FC were involved in a road accident with several players suffering critical injuries. Bondo United FC is a Division One Zone B club and the players were on their way to honour an engagement against Sunderland in Naivasha.
Photos of the mangled wreck of the matatu in which the team was travelling sent shockwaves among supporters and well-wishers Sunday morning.
Contradictory reports mentioned fatalities but the official club communication on social media stated:
"Injured players are getting medical assistance at Fort Ternan hospital. No fatal casualties. Lord of second chances, thank you once again."
The news has shaken the football fraternity with sports-loving Siaya Deputy Governor Dr William Oduol Denge being among the first Siaya County Government officials to wish the enterprising youth a quick recovery.
The incident has brought focus on the challenges faced by many lower-division football clubs as they navigate treacherous journeys over poorly maintained roads to honor their league fixtures.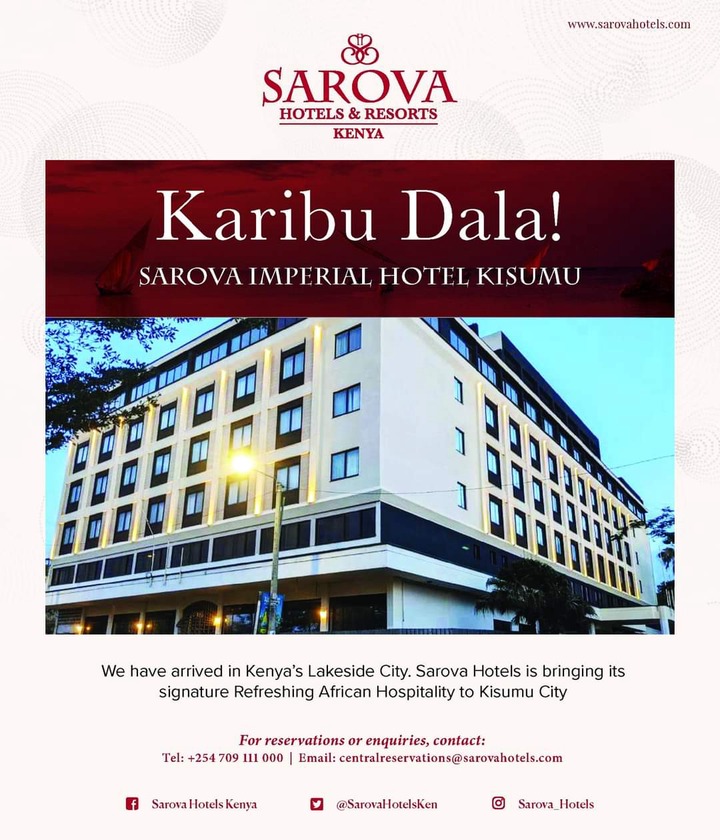 ADVERTISEMENT