With Joel Masibo
The rugby fraternity in the country is thrown into mourning following the demise of Edward Kinyany, a former Kenya international forward, who passed away on Tuesday, October 24, 2023.
Affectionately known as "Ogre" in rugby circles, he was a bright star in the sport.
"Ogre not only achieved success by winning the Kenya Cup with Kenya Harlequin as both a player and coach but also took on the role of the club's Chairman during the 2012-13 season.
"His contributions extended beyond local accomplishments; he played a crucial role in coaching the Kenya Simbas, leading them to several Elgon Cup victories and securing the 2011 Africa Cup title under the guidance of Michael "Tank" Otieno.
"On the rugby field, Ogre was a formidable presence and an unwavering competitor. However, off the field, he possessed a gentle and larger-than-life personality that left an enduring impact on everyone he encountered.
"Kinyany played a pivotal role for the Quins side that clinched the 2003 Kenya Cup.
"His absence creates a void that words cannot truly fill.
"We extend our deepest condolences to his family and offer our heartfelt prayers for strength during this difficult time."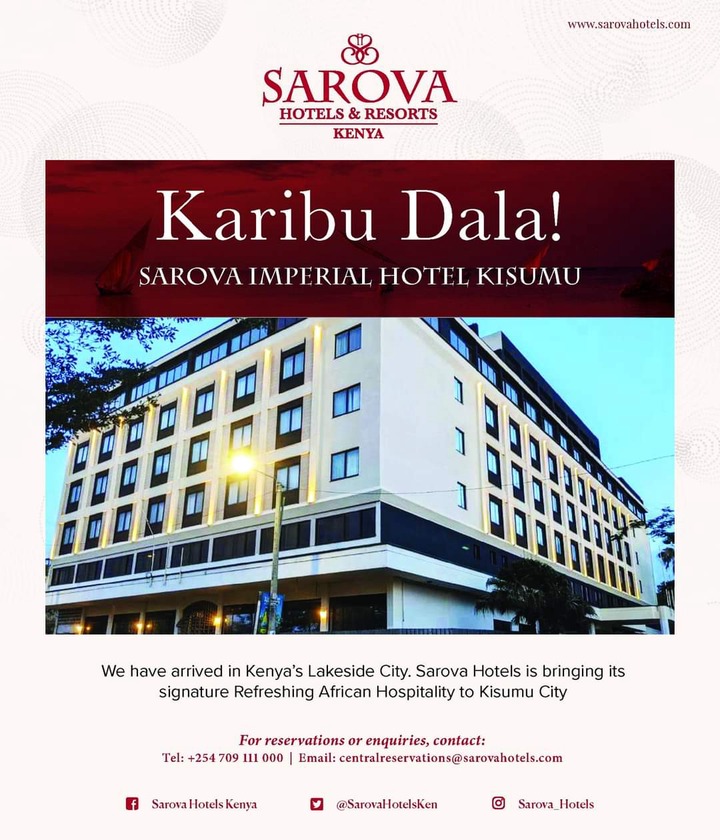 ADVERTISEMENT