With Joel Masibo
Eliud Kipchoge, the legendary Kenyan marathon runner, is not just a record-breaking athlete; he is a symbol of resilience, dedication, and the indomitable human spirit.
His remarkable partnership with Nike has been instrumental in his rise to global prominence and his quest to redefine the limits of human endurance.
Eliud Kipchoge's story begins in the heart of Kenya's Nandi County, where he honed his running skills from a young age. His early promise as a long-distance runner quickly caught the attention of the global athletic community.
In 2003, Nike recognized his potential and offered him a partnership that would forever change the trajectory of his career.Kipchoge's partnership with Nike has been a synergy of talent and innovation. Nike has long been at the forefront of athletic footwear and apparel, consistently pushing the boundaries of what is possible. For Kipchoge, this partnership provided him with the tools he needed to break records and redefine what was achievable in the sport of marathon running.
Kipchoge and Nike have consistently pushed the envelope of innovation in running. Notably, the groundbreaking "Breaking2" project in 2017 was a testament to their combined commitment to breaking the two-hour marathon barrier.
While the attempt didn't officially count as a world record due to specific conditions, Kipchoge's astounding 2:00:25 performance in Monza, Italy, was nothing short of historic. It showcased the unwavering belief of both athlete and brand in pushing the limits of human potential.
The Sub-2 Hour Marathon Kipchoge's partnership with Nike reached its zenith during the "INEOS 1:59 Challenge" in 2019, when he successfully ran a marathon in under two hours.
This monumental achievement, with a time of 1:59:40, made Kipchoge the first person in history to complete a marathon in under two hours. The event was meticulously planned, and Nike played an essential role in the development of the cutting-edge Vaporfly Next% running shoes, which are designed to maximize performance and energy efficiency.
Eliud Kipchoge's collaboration with Nike extends beyond just breaking records. He has become an inspiration to countless aspiring athletes and a symbol of excellence. His relentless dedication to his craft and his unyielding spirit epitomize the qualities that both Nike and Kipchoge stand for.
Kipchoge's journey from a young Kenyan runner to a global icon is a testament to the power of partnerships, belief, and innovation.
Nike has unveiled the double-Olympic champion's statue at their headquarters in Beaverton.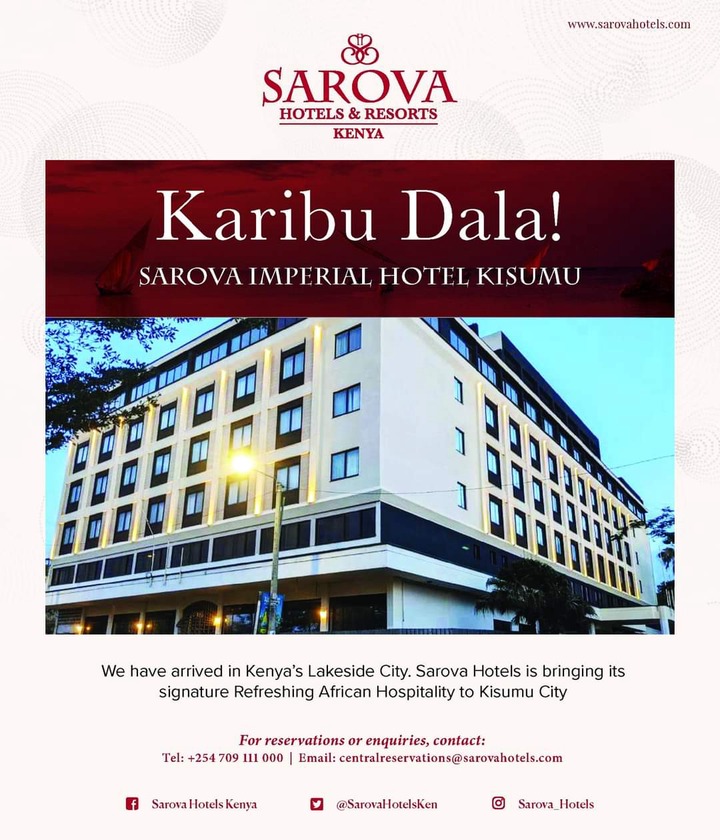 ADVERTISEMENT