In a thrilling Premier League encounter, Tottenham Hotspur continued their impressive form by defeating Crystal Palace 2-1 at Selhurst Park on Friday night, further solidifying their position at the top of the league table.
Forward Son Heung-min once again proved his prowess, scoring his eighth goal in just seven league appearances for Spurs to double their lead after Joel Ward's own goal in the second half.
Jordan Ayew scored deep in stoppage time but his 94th effort only came as a consolation for the hosts.
Tottenham Hotspur's victory over Crystal Palace not only showcased Son's brilliance but also highlighted their dominance in the Premier League.
The team's performance exemplified their title aspirations as they maintained their relentless pursuit of success. With this win, they now sit five points clear at the top of the Premier League table.
Crystal Palace, on the other hand, did not go down without a fight. They displayed great determination and resilience throughout the match, creating some notable chances. The lone goal they managed to score was a testament to their fighting spirit, but ultimately, it was not enough to overcome the might of the league leaders.
As Tottenham Hotspur extends their lead in the Premier League, they are fast becoming strong contenders for the title. Their impressive run of form and consistent performances underline their ambitions to secure the coveted Premier League trophy.
Tottenham Hotspur's 2-1 victory over Crystal Palace is another significant step in their quest for Premier League glory. With Son Heung-min's remarkable goal-scoring run and the team's collective efforts, they have established themselves as frontrunners in the race for the championship. As the season unfolds, all eyes will be on Tottenham as they look to maintain their impressive lead and secure their place in history as Premier League champions.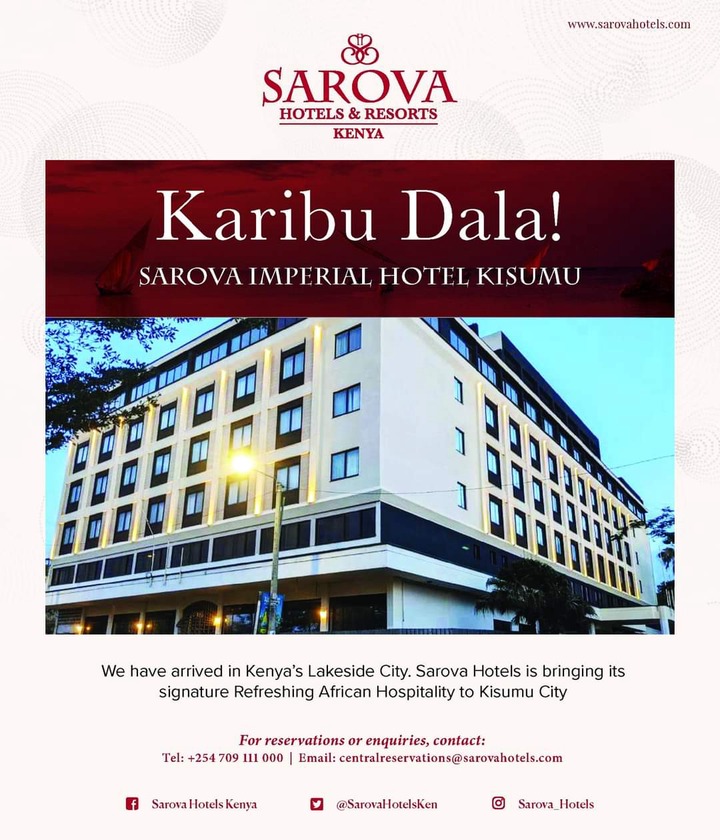 ADVERTISEMENT