As the La Liga season unfolds, fans eagerly await the first meeting between two of Spain's football giants, Barcelona and Real Madrid on Saturday.
This season's El Clásico kicks off early at Estadio de Olimpic Liuis, promising a thrilling encounter between the arch-rivals. With both teams having played 10 games, the stage is set for an intense battle for supremacy.
Currently, it's the Los Blancos who occupy the second spot on the league table, sitting just one point ahead of their eternal rivals, Barcelona, who stand third with 24 points. The significance of this match cannot be understated, as it could potentially reshape the standings and set the tone for the remainder of the season.
While they might not be topping the table, their unbeaten status is a source of pride for their supporters.The upcoming clash has raised questions about the availability of key players, most notably Robert Lewandowski, whose participation remains doubtful due to injury.
However, a silver lining for Barcelona is the emergence of 16-year-old sensation Lamine Yamal, who has injected fresh energy into the team's attacking options. The responsibility of finding the back of the net will once again fall on the shoulders of Ferran Torres and João Félix, who have shown sparks of brilliance in previous matches.
On the other side of the pitch, all eyes will be on the dynamic duo of Rodrygo and Vinicius Junior, who have been entrusted with the task of delivering goals for Real Madrid. Their electrifying pace and skill have the potential to trouble any defense in the world.
Jude Bellingham has emerged as Real Madrid's standout player this season, not only within the squad but across La Liga.
His exceptional abilities in the midfield, combined with his knack for finishing, have made him a top performer and a key contributor to Madrid's success. Bellingham's form in front of goal has earned him the title of the best finisher in La Liga this season, a remarkable achievement for a young talent.
As the anticipation for El Clásico reaches its peak, the footballing world eagerly awaits the clash of these titans. The outcome of this match will have a profound impact on the standings, and it could potentially alter the trajectory of the La Liga title race.In a surprising twist, Girona currently sits atop the La Liga table, making this season one of the most unpredictable and exciting in recent memory.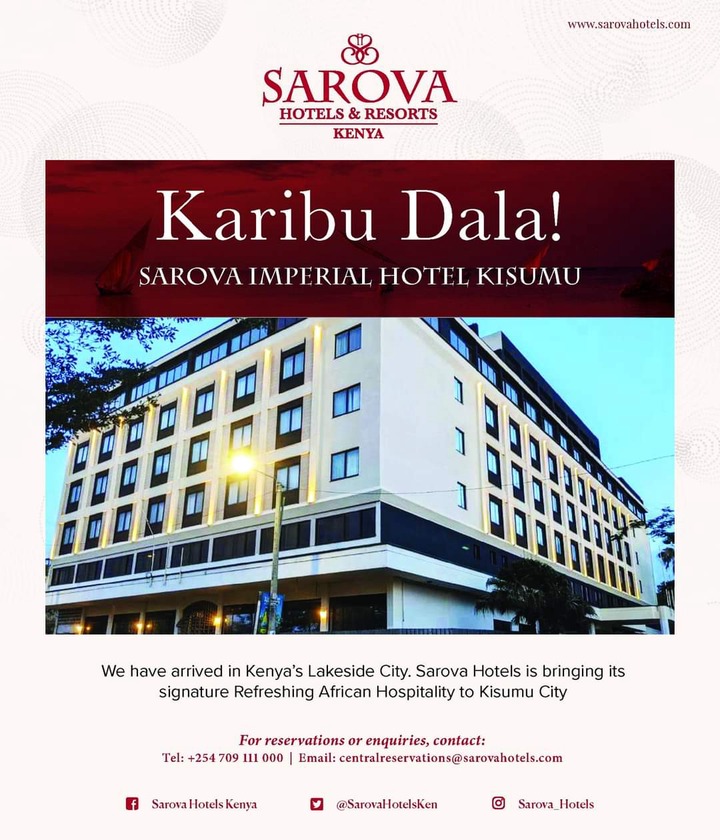 ADVERTISEMENT