Seven young women, some of whom are believed to be university students, were detained by police officers in Kakamega after they were allegedly found engaging in explicit content production within an apartment building in Mwiyala Ward, Sheywe Sub-County of Kakamega.
According to reports, the suspects, including a Ugandan national, led lives that appear to be a stark contrast between their public lives and alleged involvement in the production of explicit content, allowing them to maintain lavish lifestyles hidden from the prying eyes of their neighbours.
Residents of Mwiyala expressed their displeasure with the incident, citing its negative impact on young children.
The suspects were taken into custody with various tools and equipment, including cameras, electronic devices linked to explicit content production, and computers, according to Kakamega County Police Commander Joseph Kigen.
"The DCI is investigating this issue therefore we cannot give further information on the case before we are briefed on more by the Cyber Crime office because those devices have been taken for forensic testing to verify that they indeed partook in such activities," Kigen said on a call with Radio Citizen.
Kigen further revealed that detectives are diligently pursuing leads to identify any potential accomplices associated with the group.
Residents are now urging the government to address the issue comprehensively and take measures to prevent their recurrence.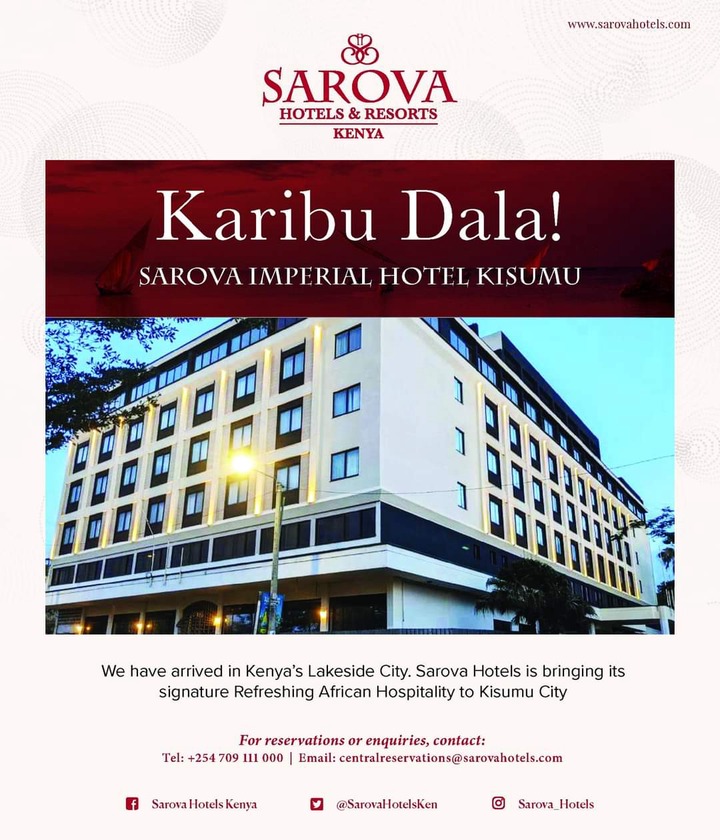 ADVERTISEMENT