With Joel Masibo
In a nail-biting showdown on the rugby field, the Springboks of South Africa managed to edge past the mighty All Blacks of New Zealand, clinching their record-breaking fourth Rugby World Cup title on Saturday in French capital, Paris.
The hard-fought victory left fans on the edge of their seats, with captain Siya Kolisi leading his team to an impressive back-to-back win in the iconic city of Paris.
Handre Pollard, the Springboks' star fly-half, played a crucial role in securing the victory. His precision with the boot was on full display as he successfully converted four penalties, adding vital points to South Africa's scoreline.
Those penalties proved to be the deciding factor in a closely contested match.The final score of 12-11 in favor of South Africa showcased the intensity of the game.
The All Blacks put up a fierce fight, and their performance was nothing short of exceptional. However, it was the Springboks' day to shine, as they managed to withstand the relentless pressure from their New Zealand counterparts.Siya Kolisi's leadership and resilience were fundamental in this achievement.
As the captain of the team, he scaled rarefied heights in Paris. Kolisi's ability to inspire and lead his teammates, coupled with his exceptional playing skills, will be remembered as a defining factor in South Africa's World Cup success.The Springboks' triumph marked their second consecutive World Cup win, a feat that has not been accomplished since the turn of the century.
The resilience, teamwork, and dedication displayed by this South African team will undoubtedly serve as an inspiration to rugby players and fans worldwide.This victory is not only a testament to the strength of South African rugby but also a moment of pride for the nation. It signifies the unifying power of sports, bringing people together in celebration and support of their team.
As South Africa celebrates its record fourth Rugby World Cup title, rugby enthusiasts and fans alike will look back on this thrilling final as a historic moment in the sport's rich legacy. The Springboks' remarkable journey to becoming world champions once again showcases the essence of rugby and its ability to captivate and unite people across the globe.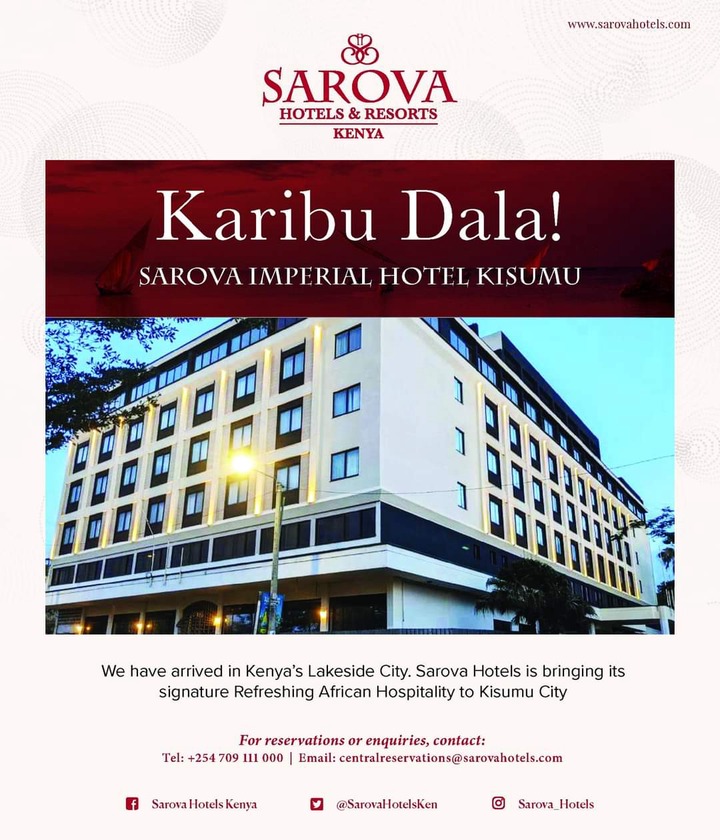 ADVERTISEMENT