With Joel Masibo
In the realm of football, there are moments that define a player's career, catapulting them into the limelight.
Jude Bellingham, a rising star in the sport, recently experienced such a moment on his first-ever El Clásico appearance.
The 20-year-old midfielder's performance was nothing short of extraordinary, turning the tide of the game and solidifying his status as a football sensation.
Bellingham, who joined Real Madrid from Borussia Dortmund in the new campaign has already made waves in La Liga by scoring an impressive 10 goals in his first 10 matches.
However, it was his outstanding display in the high-stakes showdown against arch-rivals Barcelona that truly captured the world's attention on Saturday.The match began with a swift strike from Barcelona's Ilkay Gündogan, who scored his first goal for the club just six minutes into the game.
The Camp Nou erupted in celebration as the home team took an early lead. But Real Madrid's new sensation, Jude Bellingham, had other plans.In the 68th minute, with his team trailing, Bellingham produced a moment of pure brilliance.
From a jaw-dropping distance of 30 yards, he unleashed a powerful shot that found the top corner of the net. The sheer audacity and accuracy of the strike left fans and pundits alike in awe. It was an equalizer that will be etched in El Clásico history.
However, Bellingham's heroics didn't stop there. In the dying moments of the match, with the score tied, he once again rose to the occasion. In the 92nd minute, he connected with a volley that struck the back of the net, delivering a dramatic victory for Real Madrid.
Bellingham had orchestrated a stunning comeback against their fierce rivals.These two crucial goals in the El Clásico added to Bellingham's already impressive tally, bringing his season total to 14 goals in just 16 matches for both club and country.
The result of the match was not just a personal triumph for Bellingham; it had significant implications for Real Madrid's La Liga campaign. The victory propelled Los Blancos to the top of the league, surpassing Girona on goal difference and establishing a four-point lead over third-placed Barcelona.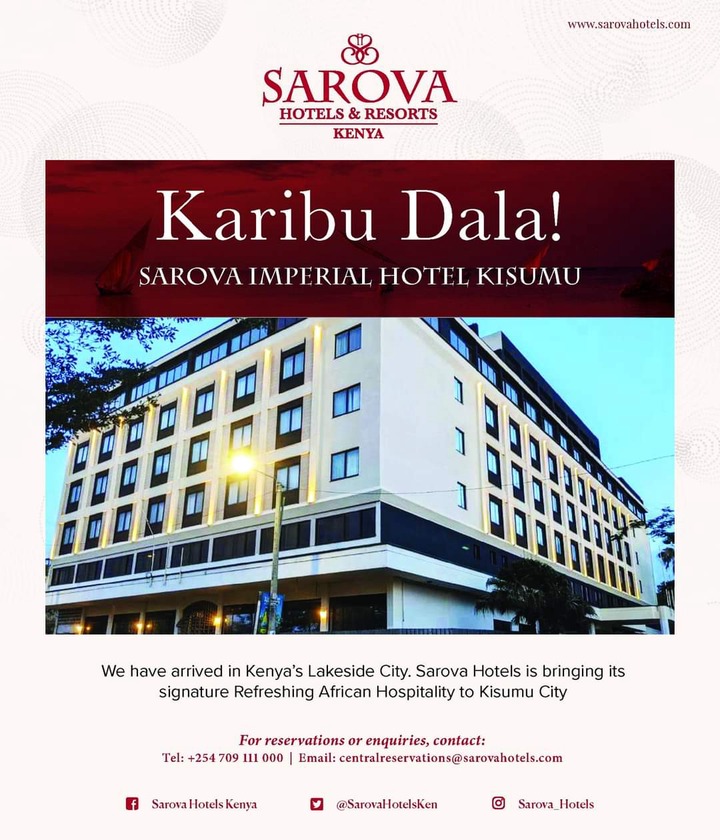 ADVERTISEMENT