With Joel Masibo
Match day eight of the Football Kenya Federation (FKF) Premier League delivered an array of results, leaving fans on the edge of their seats with a mix of excitement and frustration.
Saturday's fixtures saw some surprising outcomes, as well as hard-fought draws, showcasing the competitive nature of Kenyan football at the moment.
In a closely contested encounter, Police FC and Talanta FC battled to a 1-1 draw. Both teams demonstrated their resilience, with goals coming from determined efforts. The match showcased the parity in the league, where even mid-table teams can pose a significant challenge to each other.
Gor Mahia 0-0 Bidco United
Defending champions Gor Mahia faced off against Bidco United in a match that ended in a goalless draw. The fans who expected an action-packed showdown were left wanting for goals, but both teams demonstrated strong defensive performances to secure a valuable point.
Sofapaka 0-1 Tusker
Sofapaka hosted Tusker in a match that ended with a 0-1 victory for the visitors. Tusker's solitary goal was enough to secure three crucial points on the road. This win keeps Tusker in contention for the league title and emphasizes the importance of consistency in such a competitive league.
Posta Rangers 2-0 Bandari FC
Posta Rangers had a reason to celebrate as they secured a 2-0 victory over Bandari FC. Their performance was marked by well-executed goals and a solid defense that prevented Bandari from finding the back of the net.
This victory underlines the potential of Posta Rangers and their ambitions in the FKF Premier League.Overall, match day eight provided a glimpse into the fierce competition that characterizes the FKF Premier League.
The FKF Premier League fixtures for match day eight will continue on Sunday at different venues nationwide.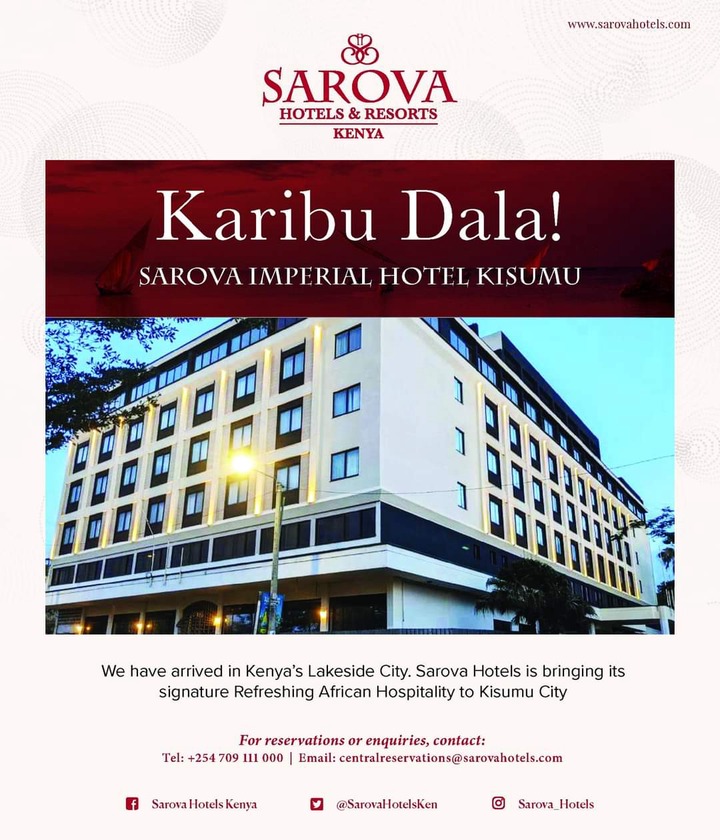 ADVERTISEMENT