Homabay County leads in UDA Party Membership Registration in Nyanza with a record 137,210 members.
According to the records availed by the Registrar of Political Parties the nascent political party has a Total National Membership of 7million!
Though critics have disputed this figures the records are certified existant. Others ascribe the inordinately high support to the fact that Defence Principal Secretary, Raymond Omollo as well as other high profile appointments in Nyanza are from the region.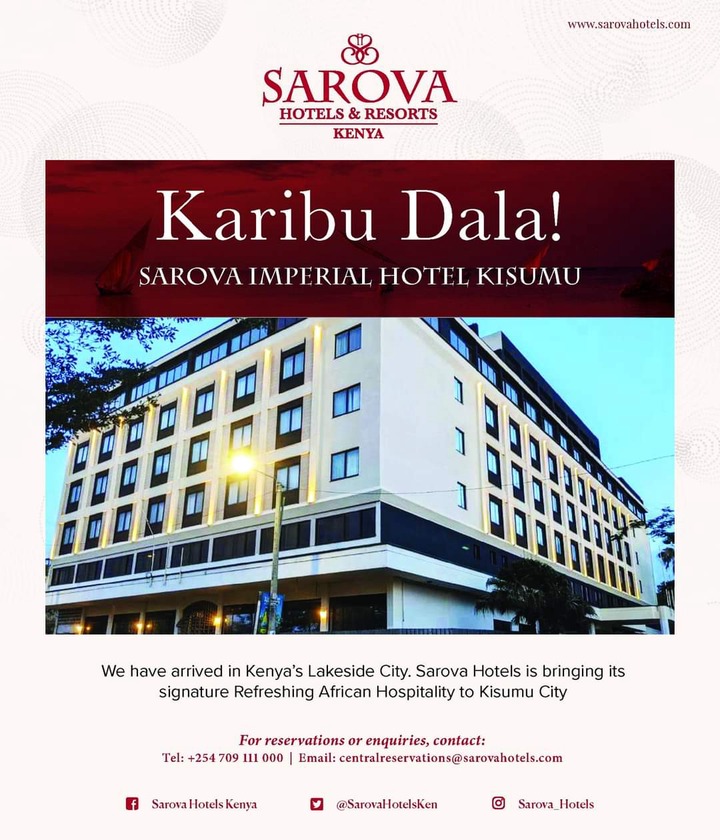 ADVERTISEMENT