A fourth-year undergraduate student from Multimedia University was on Sunday found dead in one of the hostels after he allegedly hanged himself.
Sources from the school said the deceased allegedly hung himself in one of the washrooms of his hostel.
He was found by one of the janitors on Sunday morning.
"His WhatsApp status seemed normal. It was about football. Though there was one sad post he had made but accompanied it with a laughing emoji."
The deceased was last seen on WhatsApp at around 1:35 am on Sunday.
One of his roommates, however, said that he continued watching a movie till 2 am.
Those close to the deceased said he had been struggling financially.
The deceased is also said to have had issues with his academics that he had even sought to repeat his third year of studies to boost his grades.
"At the beginning of the semester, he did not want to graduate with a pass. So he suggested that he repeat the third year so that at least it would boost his grades. But the way the school runs, that was not possible," his close associate said.
The deceased was studying Mathematics and Computer Science under the faculty of Science and Technology.
The school is set to hold a mental health awareness event on Wednesday to take students through managing depression.
"Tomorrow at school there will be a mental health event. We usually have them every semester, but this semester they have seen the need to do it a bit early because of this incident," a source said.
The institution's Deputy Vice-Chancellor Prof Paul Mbatia confirmed the incident and said:
"We have been able to reach the father but are yet to reach the mother so we cannot mention names," Mbatia said
The deceased was taken to City Mortuary where a post-mortem examination will be conducted.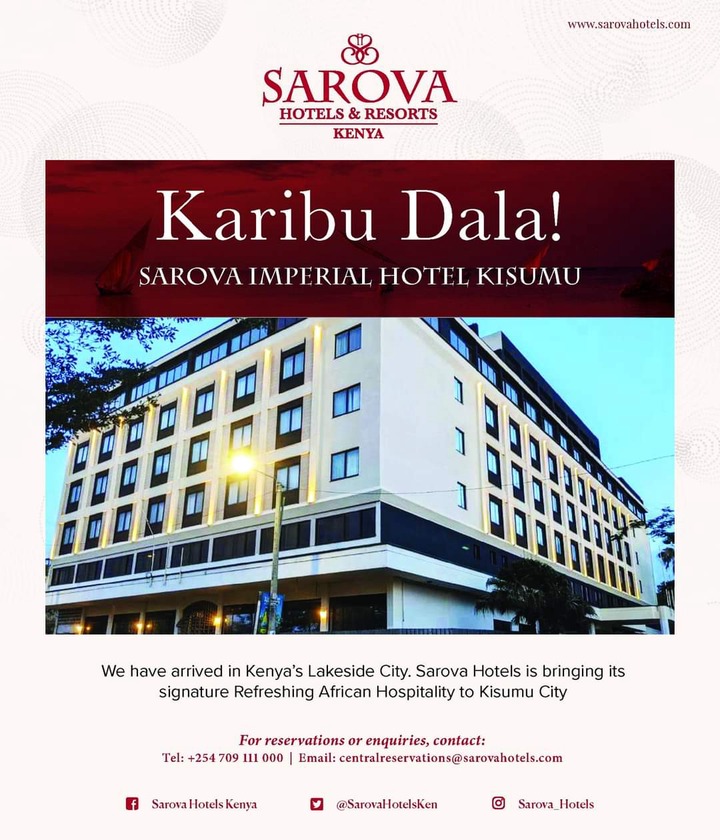 ADVERTISEMENT