The construction of a modern market hub is set to resume in Siaya town. In 2020 small-scale traders were displaced in the town centre, ostensibly, to allow the county government construct a modern market with the help of the World Bank.
The project went into limbo with rumours going round that it was merely a ploy for some people in Government to grab land. Yesterday Governor James Aggrey Bob Orengo confirmed resuscitation of the project but this time acknowledged that the national government will bear the brunt of funding.
In a state of elation the Governor tweeted:
It is not, however, clear whether the Governor in referring to the construction of a bus park meant ongoing works initiated by his predecessor, Cornell Rasanga Amoth.
Whereas the Governor seems on the right track to revive projects stalled under the previous regime, including the moribund Siaya Stadium his critics have noted that there are very few original projects set up by his Administration.
Orengo is also accused of benefitting political cronies with tenders that end up being shoddily done or are often left incomplete after funds are misappropriated.
In the meantime, First Lady Betty Orengo seems to have taken out cue and is now more proactive, engaging with the people in philanthropic initiatives.
The First Lady presided over World cancer day celebrations in Bondo sub-County. She was accompanied by Governance CECM Agunda Ochanda and Tourism CECM Anjeline Oduor.
In her speech she urged Siaya residents to embrace screening for early detection of cancer. Statistics show that Siaya's cancer prevalence stands at 40 percent.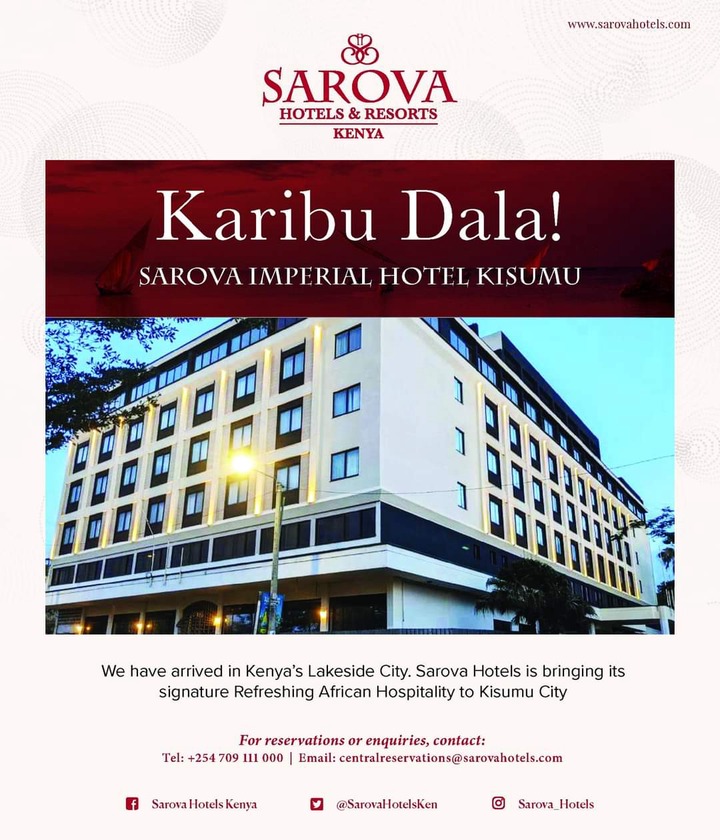 ADVERTISEMENT