On Tuesday, October 31, a court in Shanzu, Mombasa county, closed Pastor Ezekiel's custodial file.
This was just days after a Senate ad hoc committee probed and vindicated the protégé of renowned preacher Pastor Pius Muiru.
In a statement to the public, ODPP's Public Affairs and Corporate Communications Division denied that the investigation file against Ezekiel was closed.
It reiterated that it was still evaluating the investigators' findings and would prefer relevant charges that meet the threshold.
ODPP denies Pastor Ezekiel's investigation file was closed
"Our attention has been drawn to information circulating in the media about the alleged closure of Mr. Ezekiel Odero's case. Contrary to the reports, we would like to clarify that a review of the inquiry files regarding Odero is ongoing, and no case against him has been terminated as alleged," stated the ODPP.
According to the ODPP, upon the presentation of Odero and the application by the prosecution, the court ordered that Pastor Ezekiel be detained for seven days pending investigations.
"At the expiry of the seven days, the DPP sought an extension of custodial orders for a further 30 days to enable the police to complete investigations and, more importantly, to prevent potential interference of witnesses by Odero," the statement continued.
Then, Pastor Ezekiel was granted a bond of KSh 1.5 million with conditions not to interfere with witnesses and report to the investigators weekly.
The ODPP said it received inquiry files from investigators and was satisfied.
The prosecution observed that it was satisfied that court orders facilitating investigations had already served their purpose, and there was no need for Pastor Ezekiel to continue attending court or the police station.
ODPP considering charging Pastor Ezekiel
"Consequently, when the matter came up for mention today, October 31, 2023, the court closed the custodial file. The ODPP shall decide as regards the results of the investigations as soon as the review thereof is complete," stated the ODPP.
An official at the ODPP clarified that what was closed was a miscellaneous file and that the prosecution was evaluating investigators' findings to establish whether they would formally place charges against Pastor Ezekiel.
The ODPP was categorical, meaning that the office would press charges only where the evidential and public interest thresholds had been met.
On Tuesday, October 31, the court ordered the return of Pastor Ezekiel's 1.5 million bond.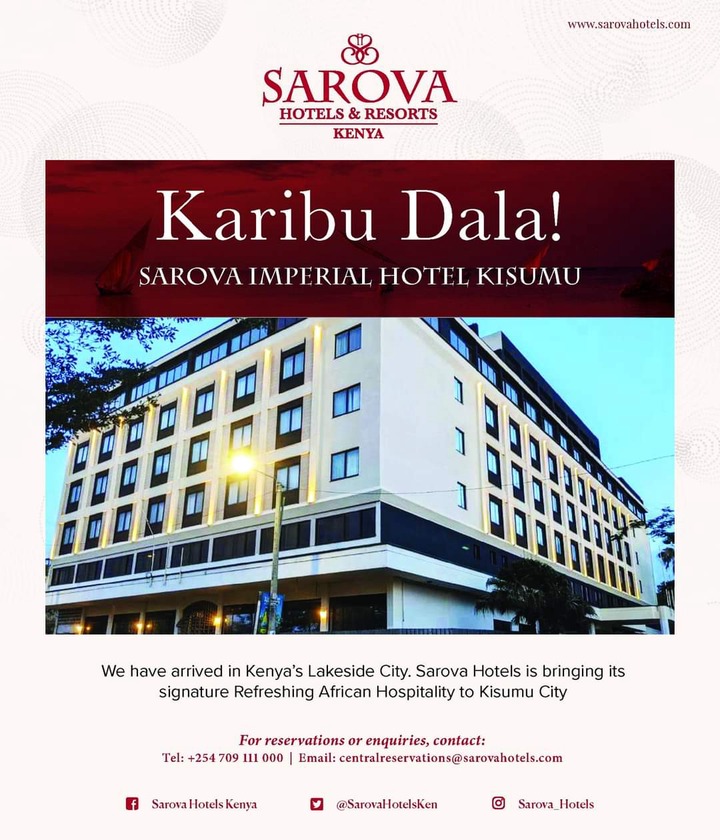 ADVERTISEMENT