Visas to visit Kenya are to be scrapped for other African nationals from next year as part of a movement towards opening up trade and travel within the continent.
"By the end of this year, no African will be required to have a visa to come to Kenya," Kenya's president, William Ruto, said at a climate change conference in Congo-Brazzaville.
Costly and time-consuming visa requirements, as well as high air fares, have long created barriers to inter-African travel for African passport holders; 32 out of 54 African countries still require the nationals of half or more countries on the continent to obtain a visa.
Sudanese evacuees in the UK fear limbo as six-month visas begin to expire
Kenya will be the fourth African country to make the change and offer unrestricted travel to Africans, after the Gambia, Benin and Seychelles. Seychelles, an east African island nation that relies heavily on tourism, was the first to do so in 2016.
Ruto said the removal of barriers was necessary to facilitate the implementation of the African continental free trade area. "It is time we realise the importance of trading among ourselves and allowing goods, services, people and ideas to move freely across the continent," he said.
The African Union has doubled down in recent years on its calls for more African countries to remove travel barriers. It launched an "AU passport" in 2016 to allow unrestricted travel for Africans within the continent. However, the rollout has been limited and the passports are mainly used by diplomats and high-ranking officials.
African countries have been slow to make changes over concerns around crime and security. However, most countries have been simplifying entry procedures, according to the 2022 Africa visa openness report. The majority of African countries offer visa-free travel to at least five other countries, with more freedom of travel within regional blocs. The number of nations offering e-visas has also more than doubled since 2016.
Kenya's announcement has been met with positive reactions from Africans online, and hopes that other countries will follow suit. "This is a move all presidents on the continent must get behind," said one social media user. "Free movement within the continent should be a priority."
—The Guardian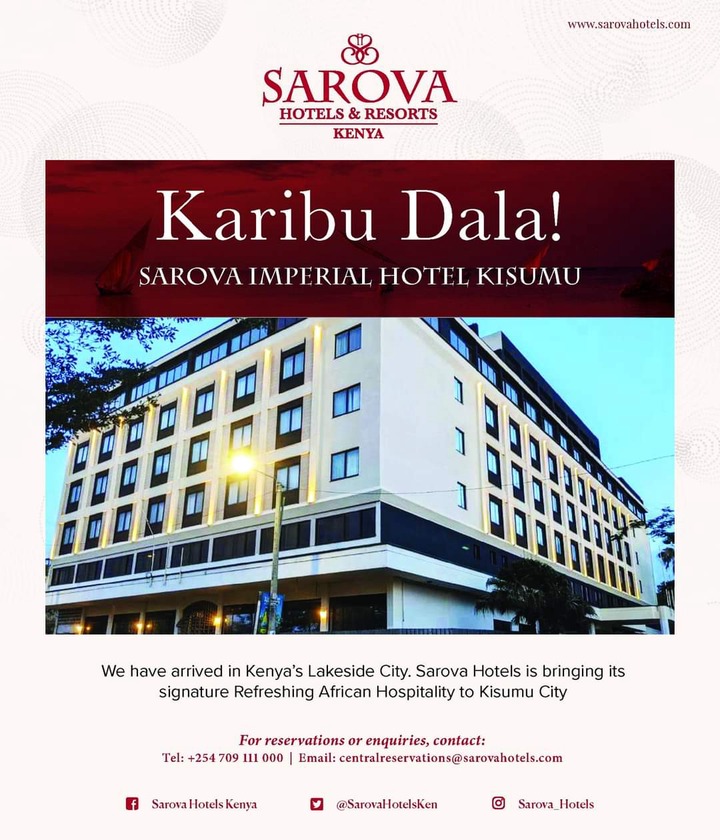 ADVERTISEMENT