Simmering differences between Governor Orengo and the Alego-Usonga MP Samuel Atandi played out at a burial in West Alego Ward of Alego-Usonga Constituency in Siaya County.
Tensions went high at the burial of David Otieno Musa in Kaugagi, this afternoon when a political upstart was dressed down by Nairobi civil servant Auko McOmondi.
The politician, Peter Omalla, who claims to be a Departmental Director in the County Government of Siaya came under attack from Mr. Auko who reminded him in public that the portfolio he is holding has neither been advertised, nor is it recognised by the County Secretary as official.
"With a salary of KES 70,000 in a portfolio that is neither official you need to hold your horses and stop misguiding villagers," Auko told the politician who had said he was gearing up to take over the MCAs seat.
In the run-up to the 2022 General Elections Mr. Auko had shown a desire to vie for the MCAs seat although he later changed his mind.
Peter Omalla has been moving around trying to convince residents that because of his close association with the MP he is better placed to take over from the current MCA.
The open disagreement is a pointer to the widening gap between Governor Orengo and the Alego-Usonga MP Samuel Atandi.
Insiders have revealed that the two who were perceived to be very close are now not seeing eye to eye over issues of misappropriation of public tenders. A businessman called Mijesh is said to have taken over Atandi's close place with the Governor.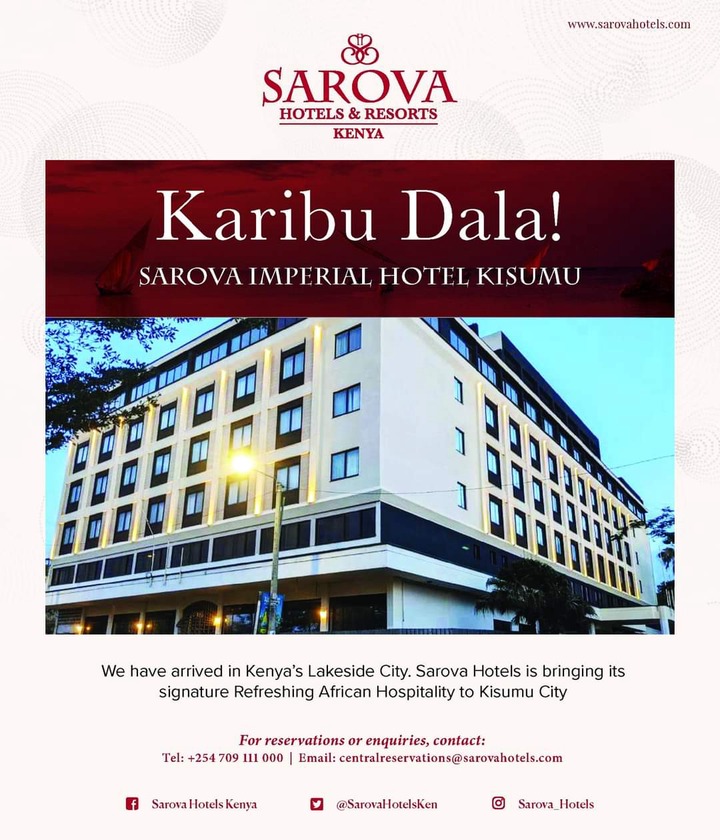 ADVERTISEMENT