The Ethics and Anti-corruption Commission (EACC) on Saturday evening arrested the OCS for Ruai Police Station, Chief Inspector Duncan Otieng, who was demanding bribes to release persons he had locked up in cells from the previous day, on accusations of being drunk and disorderly.
It was reported that on Friday night, police officers from Ruai Police Station visited a club called Fun City in Utawala where they arbitrarily arrested the revellers and detained them in the Station.
On the following day, Saturday, the OCS allegedly ordered each of the detainees to pay him Kes. 5,000 bribe to secure unconditional release from custody, failure to which they would remain in cells throughout the weekend, to face charges of being drunk and disorderly, on Monday.
CEO Twalib Mbarak has expressed concern over the increasing reports of extortion by some Officers Commanding Police Stations (OCSs) who allegedly detain citizens and then demand bribes as a condition for granting them freedom.
Urging police officers to desist from this unacceptable habit, Mr Mbarak has called upon citizens to continue exposing to EACC the individual officers tainting the image of the National Police Service and the country at large through such malpractices.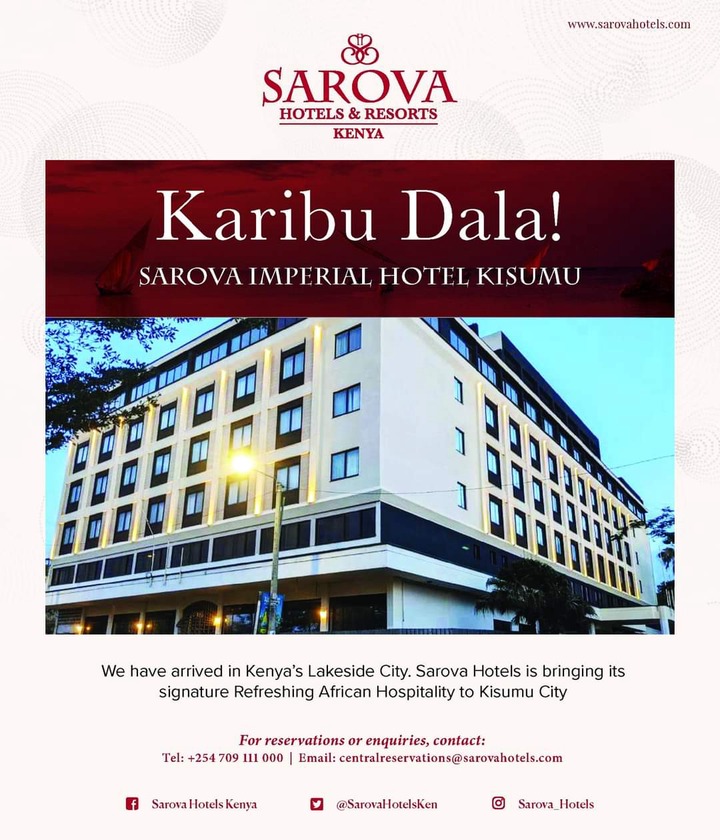 ADVERTISEMENT