Miss Mary Akinyi has been crowned the new Miss Tourism Homa Bay County beauty queen.
She won the coveted trophy in a hotly contested beauty competition held on Friday at a hotel in Homa Bay town.
In the event attended by Homa Bay County Governor Gladys Wanga, Ms Akinyi beat her closest rival Miss Whitney Adhiambo while Miss Mary Ogada emerged as the second runners-up.
"All these people are mine but I join the adjudicators and other judges of this function to let the best winner sit on this coveted beauty Contest chair.
She promised to support the youth who are ready to use all the fair venues to better their lives instead of reducing themselves to perpetual dependents.
While offering her acceptance speech, the elated Akinyi 22, promised to work with all people and her county government to champion the education of the girl-child.
"I have been longing and praying to God to provide me a chance to serve my County and now the opportunity has come. I promise to seize this platform and be a game changer in the region" she said.
Among other priorities, she will champion ECDE development in the county and aggressively campaign for better solutions to climate change.
The elated Akinyi requested the Lake Region governments to think of creating a special fund meant for the support of youth who show unique contributions towards fighting climate change which is a global hazard.
She appealed to the youth to shun drug abuse and contribute to the development of the country.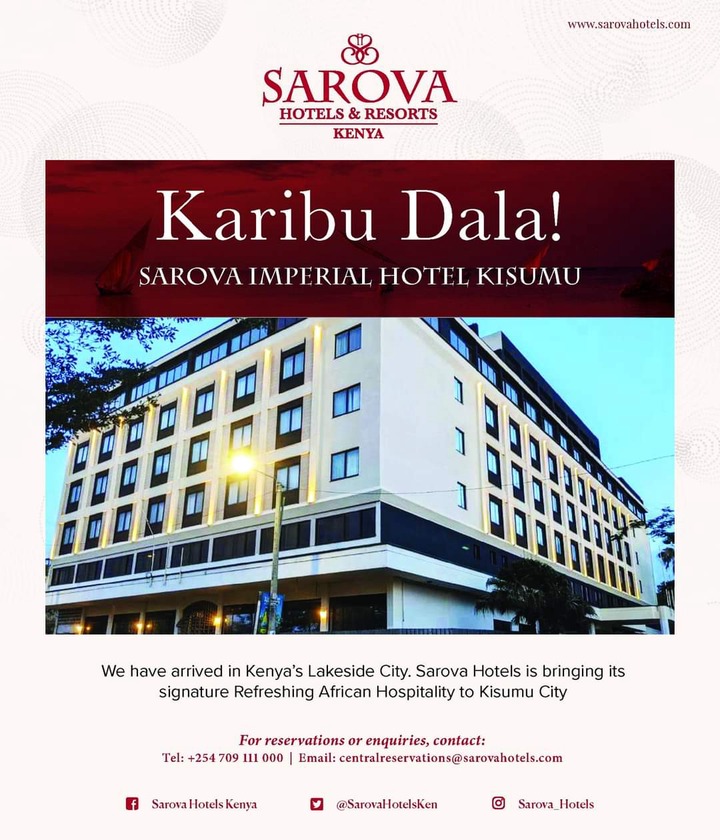 ADVERTISEMENT