Prince George's County police have arrested a man for allegedly killing a 2-year-old girl.
In September, the Chief Medical Examiner ruled this case a homicide. They discovered the toddler died as a result of traumatic injuries to her head.
Kevin Robinson, 38, is now behind bars at the Department of Corrections and is being held without bond. Online court records state he is charged with second-degree murder, manslaughter, involuntary manslaughter, child abuse resulting in death, and second-degree child abuse.
"You're going to hell. That's not nice. Kids deserve to grow up, to be kids. Kids just deserve to grow up," said Tiffany. "That's crazy because my 8-year-old daughter plays outside around here … It's shocking. I'm surprised."
Prince George's County Police Department says, "The preliminary investigation revealed Robinson had sole care and custody of the victim when her fatal injuries occurred."
Investigators believe that Robinson is in a relationship with the victim's mother, and they all lived together under the same roof.
"Who knows what the issue was, but something needs to be done as far as childcare, more affordable, free childcare, that mothers can send their kids to so that they don't have to leave them home with their boyfriend, so they can feel more comfortable," said Tiffany.
Robinson's next court date is set for Thursday, Oct. 9 at 1:15 p.m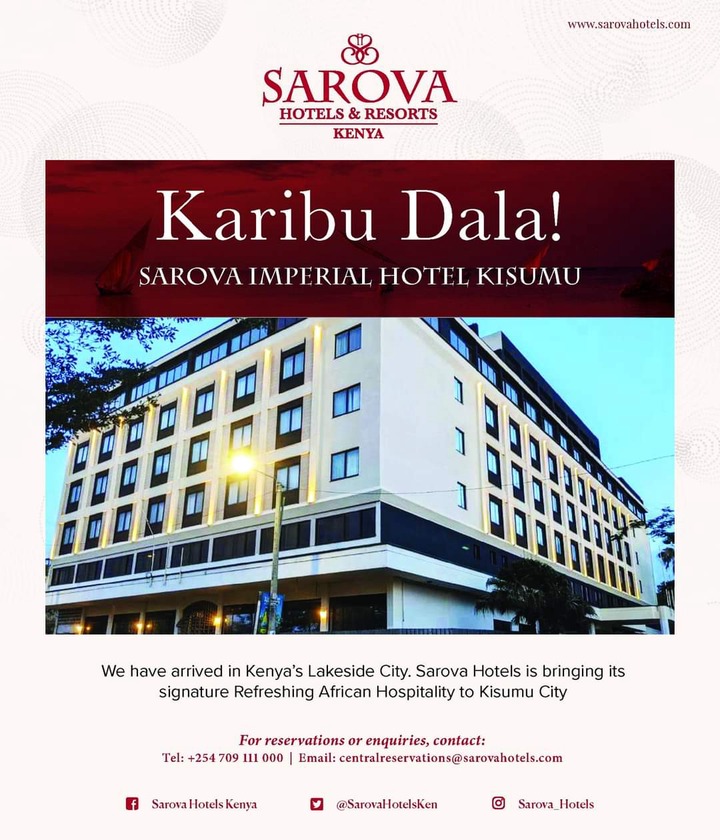 ADVERTISEMENT