While making submissions before the National Dialogue committee at Bomas of Kenya on Monday, Energy Cabinet Secretary Davis Chirchir shocked motorists with a declaration that fuel prices could continue rising.
The price of Super Petrol is likely to rise to KES 300 in the coming Energy and Petroleum Regulatory Authority fuel price review, Mr. Chirchir revealed.
Petrol prices are currently retailing at KES 217 in Nairobi and it's environs.
"The international prices of fuel could go up to 150 dollars. This would literally mean our petroleum prices could go up to KES 300 per litre at the Pump. We hope it will not get there," Mr. Chirchir said.
In mid-October Kenya's Energy and Petroleum Regulatory Authority (EPRA) announced revised prices of fuel that for the first time saw a litre of petrol retailing for more than KES 200.
Consequently the increase in fuel prices has adversely affected commodity prices resulting in the high cost of living.
The commodity cost influx attributed to global fuel prices increament is particularly severe on the economies of Kenya and South Africa.
According to the World bank's latest Commodity Markets Outlook, the Israel-Gaza conflict comes on top of disruptions caused by the Russian invasion of Ukraine, which had major implications in commodity prices on the back of disruptions in the global supply chain.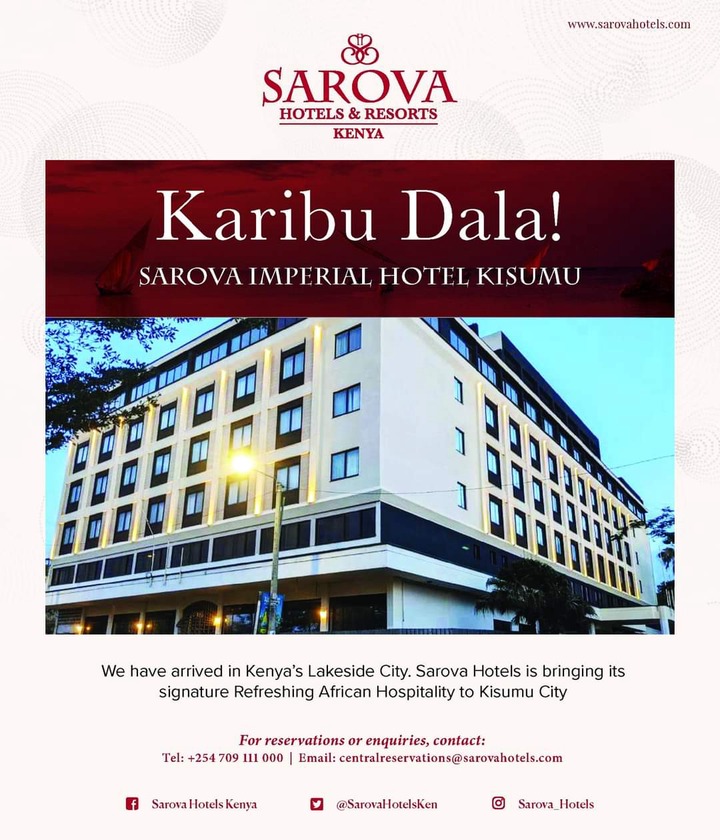 ADVERTISEMENT