The Kenya Union of Journalists(KUJ) has issued a seven-day ultimatum to Standard Media Group to pay their journalists, failure to which, they will join hands with the staff in holding the media house accountable.
KUJ says that they have held consultative meetings with SG, but the media organisation has not implemented any of the promises they made. Journalists working at the media house have decried lack of payment for 6 months and 10 months for the photography team.
Eric Oduor, the Secretary General of KUJ has rallied behind the disentangled workers, giving a call to action to support the staff through picketing.
"As the industry, we have had a number of consultations and for a start, let us come and speak so that it can be heard by everyone and everyone can know what is happening at Standard."
The union has termed SG as a watchdog that has lost the moral authority to question injustice having become a perpetrator of the same.
The union has termed the non-payment of dues at SG a threat to media freedom and a sign of disrespect by their employers.
Patience Nyange, the Executive Director of the Association of Media Women in Kenya ( AMWIK) reiterated Oduor's sentiments, calling on all journalists to speak up on issues affecting them.
"The frustration is a reflection of our colleagues in the media. This is an answer to a cry that has gone on too long. We have received distressed calls from some of our members threatening to end their lives if they are not paid by this Friday," Nyange said.
KUJ says that there have been several complaints that media houses are not paying their workers, but SG workers are the only one that has formally filed a complaint.
"It only means the situation is dire and it is important that all of us speak out and express ourselves, whether anonymously or through associations that we are affiliated with, that way we have more to say and we can present to the organization," Nyange said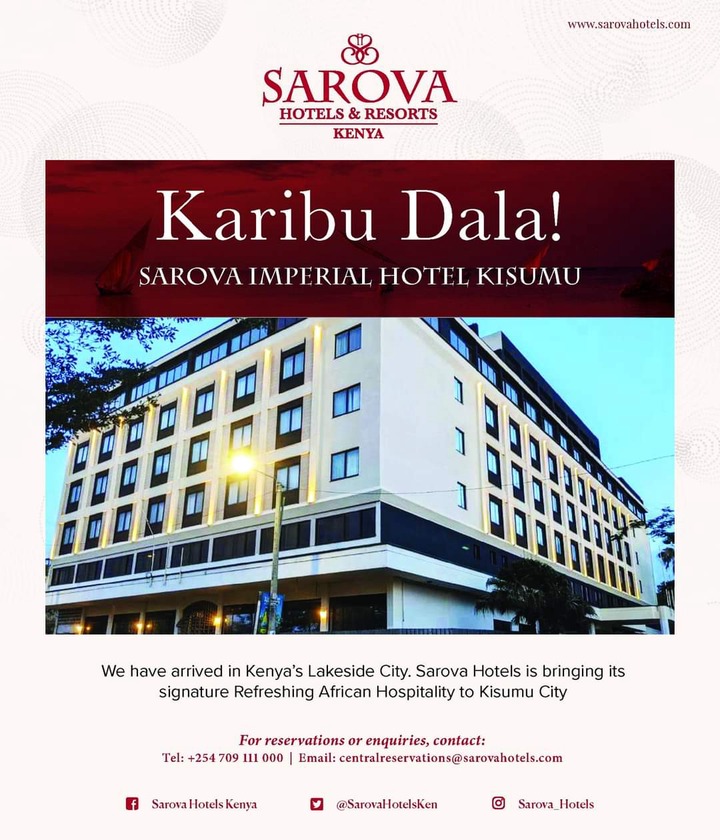 ADVERTISEMENT