Since he made his first foray into elective politics in 2013 James Opiyo Wandayi's star has surprisingly risen even when he prefers to operate in the shadows, outside the limelight.
For those who know him well, Wandayi is said to be a shrewd operative whose tenacity and persistence once he sets his mind on a goal is his singular strength.
Wandayi was born in 1972 in Ugunja Constituency of Siaya County, where he received his elementary and secondary education before joining the University of Nairobi for his undergraduate studies. He later pursued postgraduate studies at United States University – Africa (MBA), Kenya Institute of Management (Diploma), and Law at the Daystar University.
Although his critics perceive him as a docile follower of Raila Odinga, there are moments when he has gone against the grain and publicly called out shortcomings in the Orange Democratic Movement (ODM) Party. This has earned him respect across the board and members of parliament from Azimio as well as the Kenya Kwanza political formations find him a most amenable Chairman of the Public Accounts Committee (PAC).
Hon. Opiyo Wandayi (second left) has a calm demeanour and a respectable way of handling his peers, endearing him to friends and foes alike. Above: During the Bomas of Kenya Inter parties parliamentary dialogue. Photo: NMG
While playing political gentleman in public, Wandayi is known to be a hard-driving political schemer who was at the centre of the Azimio presidential campaigns.
In his backyard of Ugunja, his passion for initiating development projects is household knowledge. What works for him, commendably, is the consistency in encouraging public participation and challenging constituents to own community activities; promoting their welfare and well-being; as well as providing support in the growth towards personal success.
Opiyo Wandayi (left) with Raila Odinga at the State House Banquet for King Charles III. Photo: State House, Kenya.
In the last General Elections, James Opiyo Wandayi had indicated an interest in the Siaya gubernatorial seat but was prevailed upon by Senator Oburu Oginga to shelve that ambition for an appropriate time. Being a team player and one whose fidelity to the ODM Party is unquestionable, Wandayi has always played by the rules, endearing himself to both the powers that be as well as the electorate.
It is now apparent that James Opiyo Wandayi nurses big dreams and one cannot rule out stepping into the shoes of opposition scion, Raila Amollo Odinga.
When Raila Odinga recently attended a banquet at State House for King Charles III his most trusted lieutenant Opiyo Wandayi was the only politician by his side. Whereas these isolated events might not mean much to the casual observer in the political arena, they mean everything.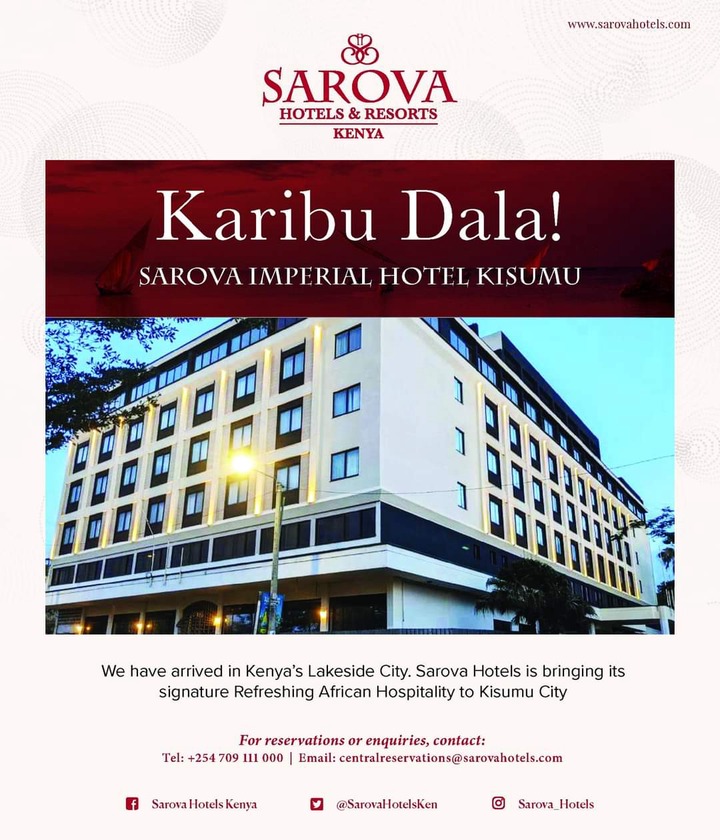 ADVERTISEMENT