Nine secondary school principals have been suspended on allegations of taking part in malpractice across the country in the ongoing KCSE examination.
Education Cabinet Secretary Ezekiel Machogu says the most prevalent cases of examination malpractice this year included foreign materials in examination rooms, candidate impersonations and collusion between invigilators and candidates.
Though CS Machogu insists that the exam was fairly secure, 46 candidates were directly implicated in exam cheating.
The CS spoke on Friday at the Kolanya Girls National School in Teso North, Busia County, during a routine supervision of the ongoing KCSE exams.
"So far we had 3 cases of collision, 2 impersonations and 9 centre managers that is the principals who were manning schools we have sent home …also 46 candidates were implicated," he said.
The CS said that most of the students were found with foreign material in the examination rooms.
Basic Education Principal Secretary Belio Kipsang, who was at Naivasha Girls High School, said the staggered collection of exam material from Ministry of Education collection points has helped in preventing early exposure of the exam.
"You pick your paper at 1pm you arrive at school quarter to 2pm the exam begins at 2pm, the other one you pick at 7am you drive at quarter to 8am the paper starts at 9am…even if you wanted to open in 15 minutes you'll just end up confusing your candidates, so this time we are good," he noted.
National Examination Council CEO Dr David Njegere credited the Ministry of ICT with the prevention of early exposure and sharing of examination papers on social media.
"In those social media sites and chats they have made sure that nothing is happening there, in fact, I can tell you for a fact that since Monday this week, we have not had a true case of early exposure," said Dr. Njegere.
This despite scores recording statements with the Directorate of Criminal Investigations (DCI) in Nyamira and Migori counties.
In Nyamira County, an invigilator was on Friday presented before court on counts of examination irregularities.
Samuel Atuya, who was invigilating the exam at St. Pauls Gekano, denied aiding 16 students at the school with their exam on the 6th of this month.
Nyamira Magistrate William Chepseba released him on a Ksh.10,000 cash bail setting the mentioned date on the 23rd of this month.
The hearing begins on the 14th of February 2024.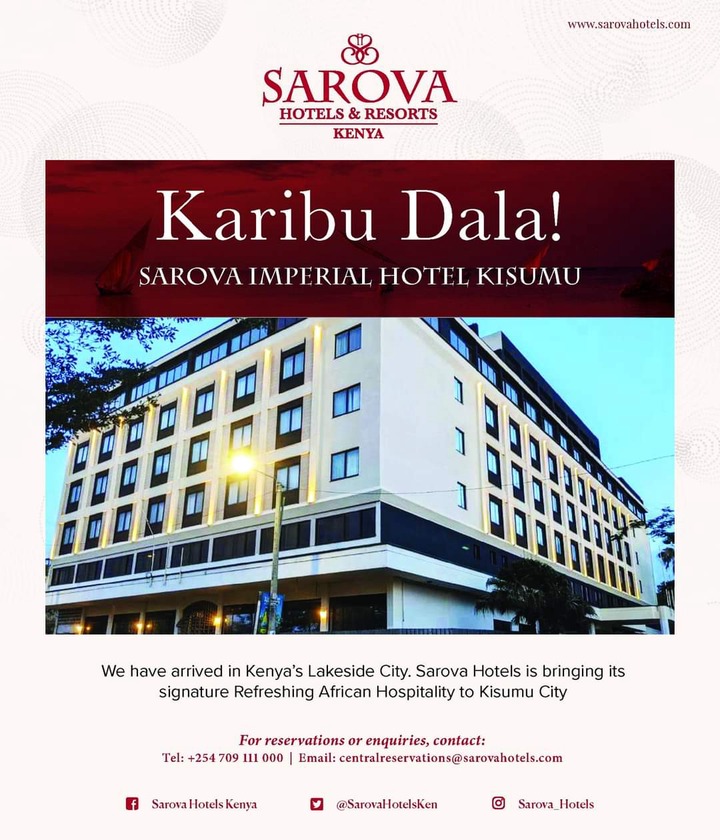 ADVERTISEMENT