ICT Cabinet Secretary Eliud Owalo on Friday gifted Gor Mahia Football Club a luxurious, modern new bus.
According to the club Chairman Ambrose Rayier the bus will be used for transporting the team and its technical bench to and from league engagements.
Champions Gor Mahia are currently sitting second at the top of the Kenya Premier League (KPL) standings.
Gor Mahia FC is the only club in top-tier Kenyan football to win the league championship a record 5 times back-to-back. It's the only club in Kenya with the highest number of decorations.
Some of the club's former players such as Peter Otieno Basanga, Peter Dawo, Allan Thigo and George Best Yoga form the myth and legend of Kenya's soccer history.
In 1987 when the Attorney General issued a directive that all football clubs be de-ethnicized by acquiring cosmopolitan identities, Gor Mahia was re-registered as the Gulf Olympic Rangers (GOR) Mahia Football Club. Its nemesis Abaluhya Football Club took on the acronym AFC Leopards.
Gor Mahia FC was an amalgam in 1969 of Ramogi FC (from Nakuru) and Luo Union (from Kaloleni Railway Quarters in Nairobi).
As a public-owned football club the team has lately run into financial constraints with sports betting companies rescinding sponsorship contracts. The move by Eliud Owalo is not only commendable but it's smart.
All Luo leaders who became anything in the national political arena begun by supporting the club. [Raila Amollo Odinga to this day remains Club Patron]. The phrase Gor damu is interchangeably used to denote the Luo ethnic identity.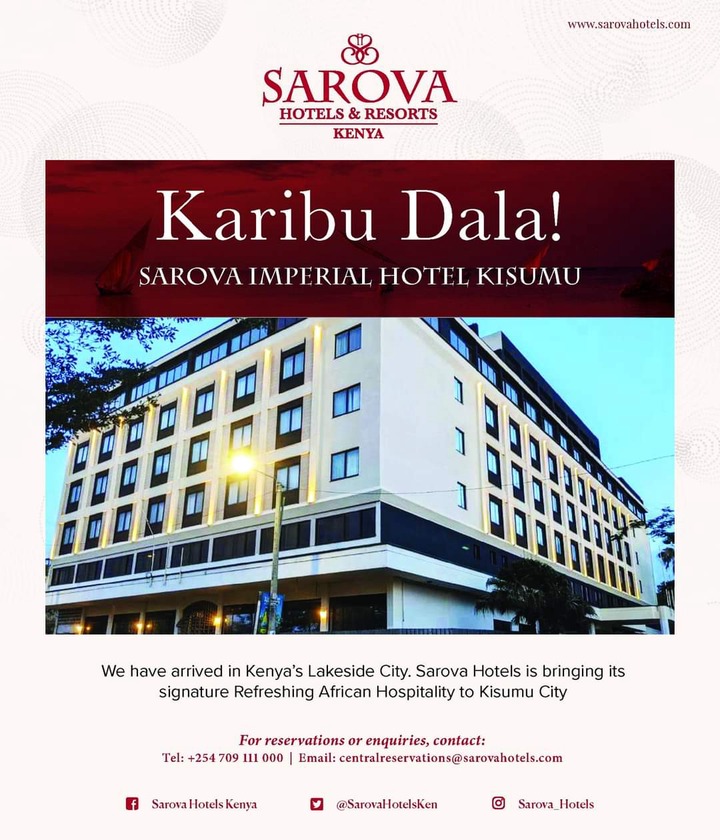 ADVERTISEMENT