Siaya County residents living in Arlington, TX, USA have aired dissatisfaction with the way Governor James Orengo is running the County Government.
In an open letter addressed to the people and leadership of Siaya the lobby group said efforts to impeach Orengo should be accelerated and are long overdue. They also demanded an extensive probe into the massive graft scandals highlighted by Deputy Governor Dr William Oduol Denge.
The communication received exclusively at our news desk also questioned whether the monumental revenue collected by the County Government is ever put to good use.
This is a lobby group of Siaya County residents who live abroad.
Since Orengo's inauguration, there has been no material progress. Just scandals and chaos between him and his deputy.
We are getting information that EACC is currently investigating a Ksh 800+ million graft scandal.
Orengo and administration have claimed to have collected over 550m in revenue so far, what has that money done?"
A section of Siaya County MCAs had threatened to impeach the Governor when it emerged that he had paid KES 10 million as allowances to members of his entourage to Qatar last month. The MCAs held the Governor at ransom until an overnight meeting at a hotel in Kisumu reverted their privileges to have the first say over tenders awarded for development projects in their respective Wards.
Meanwhile, Governor Orengo on Saturday hosted Orange Democratic Movement (ODM) Party leader Raila Odinga for a membership recruitment rally at Awelo Market within Siaya Township Ward.
Hundreds of ODM Party supporters braved the bad weather to attend.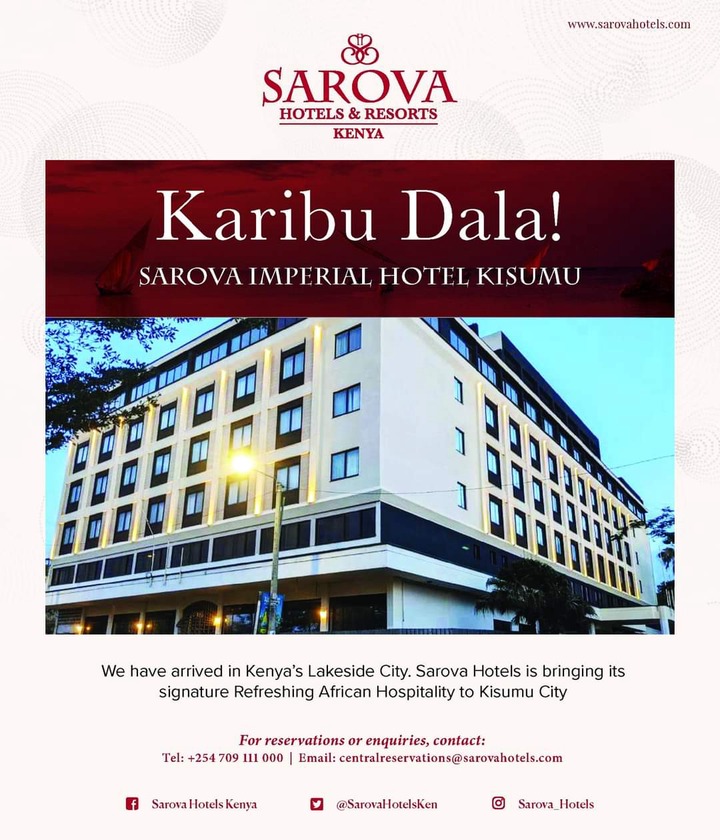 ADVERTISEMENT