The area around Al Shifa Hospital in the northern Gaza Strip was slammed by heavy shelling Sunday as the fate of the thousands of patients, staff and civilians seeking shelter there grew more desperate by the hour.
Dr. Marwan Abusada, head of surgery at al-Shifa Hospital, said the bombardment has continued unabated for days. He dismissed the Israeli military claims that it had provided an escape route.
"No one can get out. No one can come in," Abusada told Al Jazeera. "People who tried to evacuate the hospital, they were shot at in the streets."
"The world cannot stand silent while hospitals, which should be safe havens, are transformed into scenes of death, devastation and despair," the statement said.
The Israeli military said troops would assist in moving dozens of babies out of the besieged hospital. But an Israeli government spokesman said international aid agencies have "actively put Palestinian civilians' lives at risk" by failing to support Israel's orders to evacuate northern Gaza weeks ago. Eylon Levy said the agencies now are "endangering everyone by requiring a hasty evacuation in the middle of ground urban warfare."
The Gaza Health Ministry has put the Palestinian death toll since the war began at more than 11,000. Israel says more than 1,200 Israelis have lost their lives, the vast majority on Oct. 7, the day militants swept into Israeli villages in a murderous rampage that stunned the world.
US pushes for release:U.S. 'actively engaged' in negotiations with Israel, Qatar, Hamas to free hostages, top Biden aide says
Developments:
∎ Thousands of marchers joined lawmakers in Paris to rally Sunday against a surge in anti-Semitism in France since the conflict in the Gaza began.
∎ The European Union called for immediate pauses in hostilities, establishment of humanitarian corridors and immediate release of hostages.
Gaza hospitals in dire conditions: Al-Shifa hospital 'not functioning as a hospital anymore'
United Nations regional directors and World Health Organization said in a statement that more than half of Gaza's hospitals are closed.
After losing communication with Al-Shifa Hospital, Gaza's largest hospital, the WHO said Sunday that it was able to restore communications with staff at the hospital. WHO Director-General Tedros Adhanom Ghebreyesus called the situation "dire and perilous."
"It's been 3 days without electricity, without water, and with very poor internet which has severely impacted our ability to provide essential care," Ghebreyesus said on X, formerly Twitter. "Regrettably, the hospital is not functioning as a hospital anymore."
Ghebreyesus added that patient fatalities have increased significantly. The area around Al-Shifa Hospital has been under "constant gunfire and bombings," according to Ghebreyesus.
With inadequate supplies, fuel, and electricity, incubators at the hospital have been idle and the Gaza Health Ministry said about 36 babies are at risk of dying. The hospital's last generator ran out of fuel Saturday, causing the deaths of three premature babies and four other patients, according to the Gaza Health Ministry.
Israel's military said it coordinated with hospital officials and placed 300 liters of fuel near Shifa overnight for an emergency generator.
"Sadly, they haven't taken the fuel yet," spokesperson Lt. Col. Richard Hecht said. He added that if this fuel doesn't work, they will seek "other solutions for the babies."
But Gaza Health Ministry spokesperson, Ashraf al-Qidra, told Al Jazeera that "someone contacted the director and said they have 200 liters of fuel. These 200 liters give less than an hour to run the generator. … This is a mockery towards the patients and children."
The Gaza Health Ministry said there are 1,500 patients at Al-Shifa, along with 1,500 medical personnel and between 15,000 and 20,000 people seeking shelter.
Is deal to free Hamas hostages close?
Israeli Prime Minister Benjamin Netanyahu said Sunday that a hostage deal with Hamas could be near but declined to discuss details to avoid derailing the delicate negotiations. "I think the less I say about it, the more I'll increase the chances that it materializes" he told NBC News' "Meet the Press." Netanyahu credited Israel's military pressure for getting Hamas to discuss the release.
"That's the one thing that might create a deal," he said. "We will talk about it when it's there. We'll announce it if it's achievable."
The hostage talks were drawing extensive and sometimes contradictory buzz. A Biden administration official confirmed a possible deal involving the release of about 80 women and children in exchange for the release of Palestinian women and teenagers held by Israel, NBC News reported. The official, which NBC did not name, acknowledged there is no certainty that any deal will come to fruition.
But Reuters reported that Hamas decided Sunday to suspend hostage negotiations because of Israel's assault on Al Shifa Hospital, a Palestinian official briefed on the hostage talks told the news service.
Chris Christie: Ceasefire wouldn't 'make any sense' for Israel
Republican presidential candidate Chris Christie, visiting Israeli communities shattered by the militant attacks last month, said he supported Israel's rejection of a ceasefire in Gaza. The Israelis can't be asked to stand down in the face of a violent threat against their people from Hamas, he said. The U.S. must stand "shoulder to shoulder" with its ally, he said.
"To still be able to walk into one of these homes and smell the death, still, a month later, is something that I think the American people need to know," Christie said while touring the ruins of Kibbutz Kfar Aza.
Christie told the Times of Israel that Israelis must fight until they are safe to "come back and "live here safely and securely. Until that comes, I don't think calls for a ceasefire make any sense."
Netanyahu rejects US plan for postwar Gaza
Netanyahu has firmly rejected the Biden administration's vision for postwar Gaza, saying the Palestinian Authority that now administers the West Bank will not assume governance over the war-battered enclave. Israel will retain overall security control and retain the right to attack any "terrorists who may pop up again," Netanyahu said Saturday.
Netanyahu, who credited the Israeli attack on Gaza for pushing Hamas closer to a deal to free hostages, vowed not to "cave" to global pressure to cede control of Gaza to Palestinian Authority President Mahmoud Abbas.
"There will … not be a civil authority that educates its children to hate Israel, to kill Israelis, to eliminate the State of Israel," Netanyahu said. "There cannot be an authority whose leader still has not condemned the terrible massacre 30 days later."
Hezbollah leader calls for global protests against Israel, US
Hezbollah leader Hassan Nasrallah called to increase global demonstrations against Israel over the war in Gaza but again declined to fully engage his militant group in support of Hamas. Nasrallah said only the U.S. and Britain are fully supportive of Israel in the war, noting that Western leaders who initially condemned Hamas over the Oct. 7 attack were now urging a cease-fire and called for international pressure to be directed at the U.S.
Nasrallah, in a translation by the Times of Israel, said Hamas supporters must be willing to extend the war to weaken Israel, saying the Israeli economy had suffered "tens of billions of dollars of losses … in spite of the $14 billion of military aid provided by the U.S."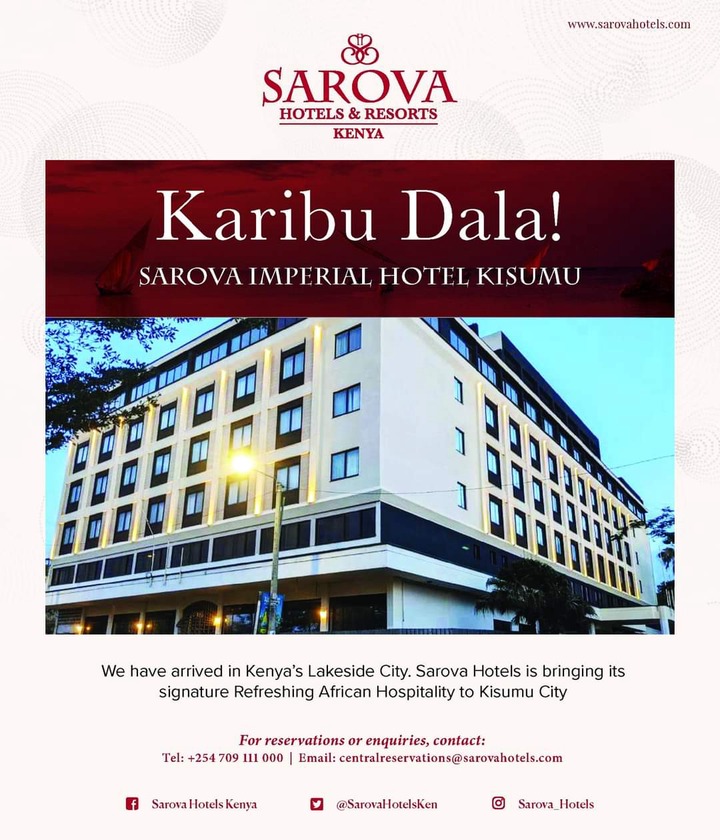 ADVERTISEMENT