Ex-Mvita Member of Parliament Mohammed Jahazi is dead. The sad news of the death of Jahazi was announced by Mombasa Governor Abdulswamad Sharif Nassir who was himself the area MP before ascending to governorship.
Jahazi will be remembered as Mvita's first post-independence legislator. Together with Sharif Nassir (Abdulswamad's father), Seif Kajembe, Ronald Katana Ngala and Emmanuel Karisa Maitha they made up a team of most prominent and vocal politicians who agitated for the rights of the Kenyan coastal region.
"I have learned with sadness of the passing of former Mvita Member of Parliament, Hon. Mohammed Jahazi here in Mombasa. He will be remembered for his pioneering service as the first post-independence representative of the people of Mvita. May God give his family and friends comfort at this time. Inna lilahi wa inna aleyhi rajiun!", He added.
Speaking via a report covered on Star Kenya, Kalonzo claimed he supported the former Prime Minister Raila Odinga three times and therefore the need to have Mr Odinga support him this time round.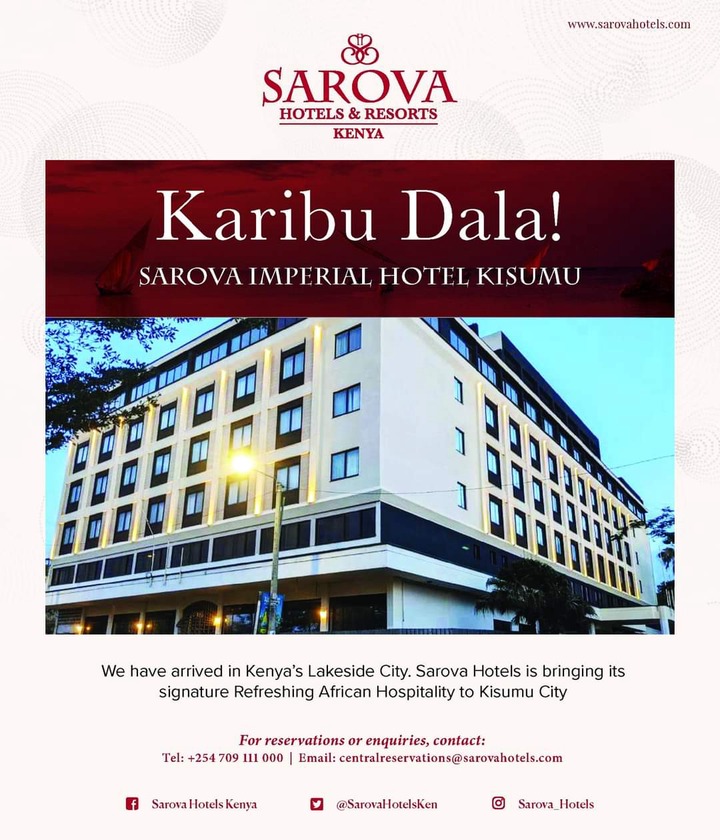 ADVERTISEMENT