Police in Nyanchwa, Kisii County are investigating a case of examination malpractice where a candidate was caught with genuine pre-shared Mathematics examination paper.
The culprit, a female aged 30 years was registered as a private candidate at Nyanchwa Boys High School.
While candidates sat the Mathematics Paper 2 on Tuesday, police say, an unidentified man was spotted by a KNEC examination official placing a password-protected mobile phone by a classroom window adjacent to the examination centre.
The private candidate admitted that the phone was hers.
After sharing the device's password, KNEC officials discovered that the maths test the students had just sat had been shared on four different WhatsApp groups on the said phone prior to the examination.
The mobile phone has since been confiscated by police who are also probing the private student.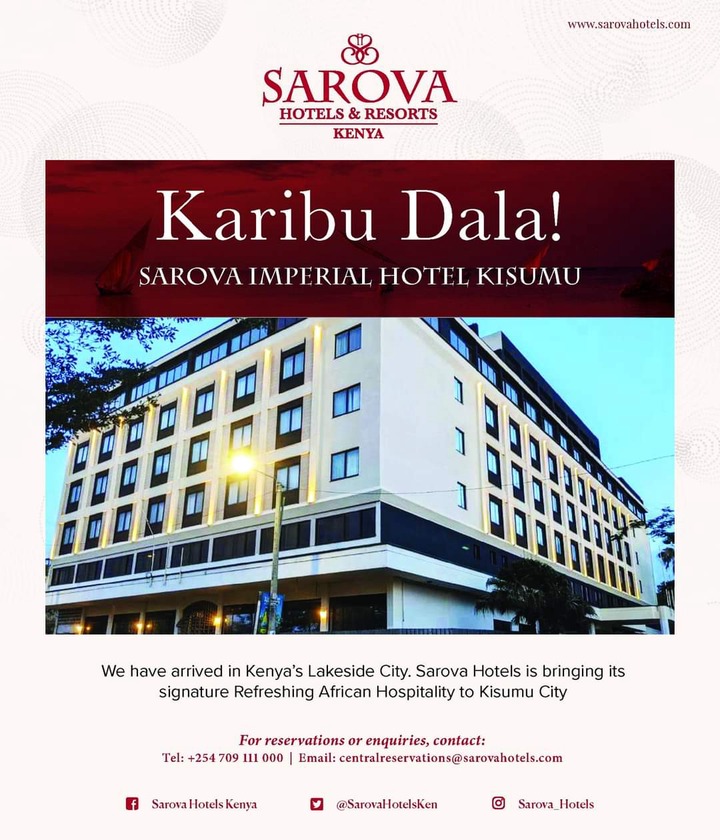 ADVERTISEMENT