GABRIEL has been blasted in the VAR audio check of Newcastle's controversial winner against Arsenal.
The Arsenal defender's claim of being fouled by Joelinton was brutally dismissed in just 15 seconds.
Gabriel was NOT fouled by Joelinton, VAR audio explains.
Gabriel and company were furious the goal was allowed.
PGMOL chief Howard Webb looked through the VAR analysis and decided the process had been 'correct'.
Anthony Gordon went onto bundle the only goal of the game and inflict the Gunners' only defeat in the Premier League so far this season.
Arsenal boss Mikel Arteta condemned the decision to allow the winner following THREE VAR checks as "embarrassing" and a "disgrace".
Video replays assessed if the ball went out, if Joelinton had impeded the Gunners' defender and then if there was an offside.
And Arteta slammed the overall assessment as "not acceptable" .
He added: "We lose the match because of the clear and obvious decisions."
Sky Sports played the full exchange of VAR checking the goal.
First it was ruled there was "no conclusive evidence that the ball is out" – as Joe Willock stretched to control before delivering his decisive cross.
The audio also confirmed there was "no offside position".
But the clearest verdict appeared to be on Gabriel leaping with Joelinton.
The VAR analysis was: "I don't see a specific foul on Gabriel.
"I see two hands on his back, but I don't see anything of a push that warrants him flying forward like that.
"So I'm seeing that the ball comes off Joelinton with no specific foul there."
Howard Webb, the PGMOL's chief refereeing officer, told Sky the triple check was an "unusual" situation.
But he backed the VAR procedure as he watched it step by step and added: "The process was correct."
VAR checked for a foul and also if the last touch came off Joelinton.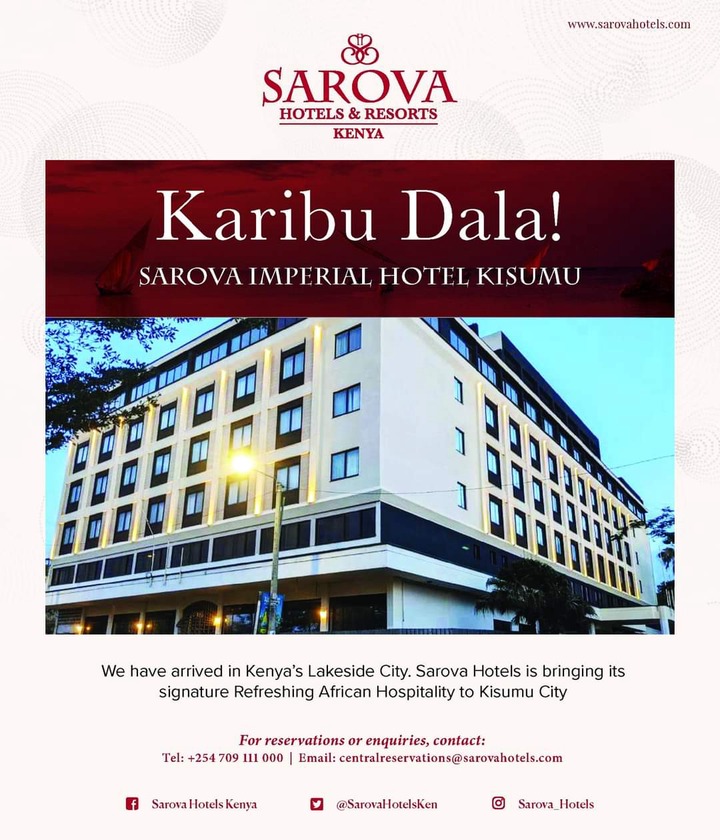 ADVERTISEMENT