President William Ruto's Chief of Staff and Head of Public Service, Felix Koskei, has taken decisive action by suspending six CEOs, along with 67 police officers, in response to corruption allegations. The move, detailed in a statement by State House Spokesperson Hussein Mohamed, stems from accusations of procurement irregularities against the CEOs.
Koskei, acting on recommendations from the Ethics and Anti-Corruption Commission (EACC), highlighted the ongoing investigations into the suspended officers. The affected individuals span various government institutions, including the Tanathi Water Works Development Agency, National Industrial Training Authority (NITA), National Museums of Kenya, Huduma Centre Secretariat, Bomas of Kenya, and Kenya Electricity Transmission Company Limited (KETRACO).
The EACC's letters to respective Cabinet Secretaries outline specific reasons for the recommended suspensions, ranging from alleged embezzlement to procurement irregularities. Notably, the Chief of Staff emphasizes that the suspension is essential to prevent interference with the ongoing investigations.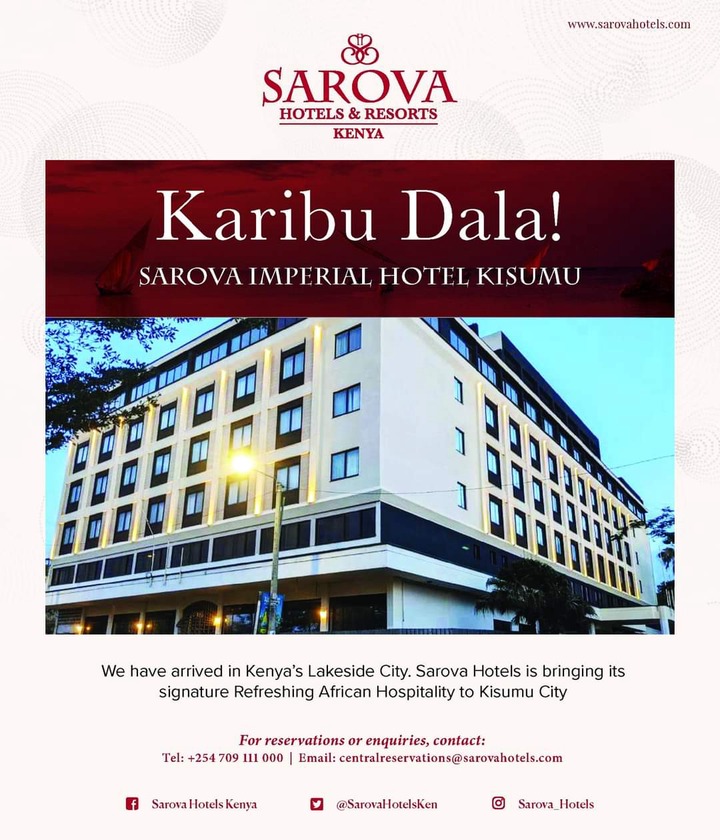 ADVERTISEMENT