A news item aired by a local FM radio station purporting that there's a shortage of drugs for diabetes patients in Siaya is misleading.
Members of staff outside the Yala sub-County Hospital. Photo: NMG
According to the report aired by a vernacular radio station all medical facilities in Siaya do not have insulin or other oral medication used for the control of diabetes.
"We have injectable insulin and oral hypoglycemic(metformin/glucophage and glibenclamide) in most facilities. Stocks are generally running low and there are plans to restock all facilities within the next 10 days.
He went on to say that insulin and orals were available at Yala sub-County Hospital. The other facilities he mentioned were:
1. Bondo hospitals- insulin and orals available
2. Madiany- insulin and orals available
3. Siaya – insulin available. Orals not available
4. Uyawi available
5. Rwambwa has orals, no injectable
6. Sigomere has both
7. Ukwala has both
8. Ambira stocks have run out"
The candid response by the CEO did not hide the fact that at Ambira sub-County Hospital in Ugunja Constituency drugs for the control of diabetes had run out.
Negative articles on Siaya County have lately flooded social media following a disagreement between Siaya MCAs and the Executive over the award of tenders.
A spot check on the above facilities Thursday afternoon revealed that indeed the report on the radio station was unsubstantiated and therefore inaccurate.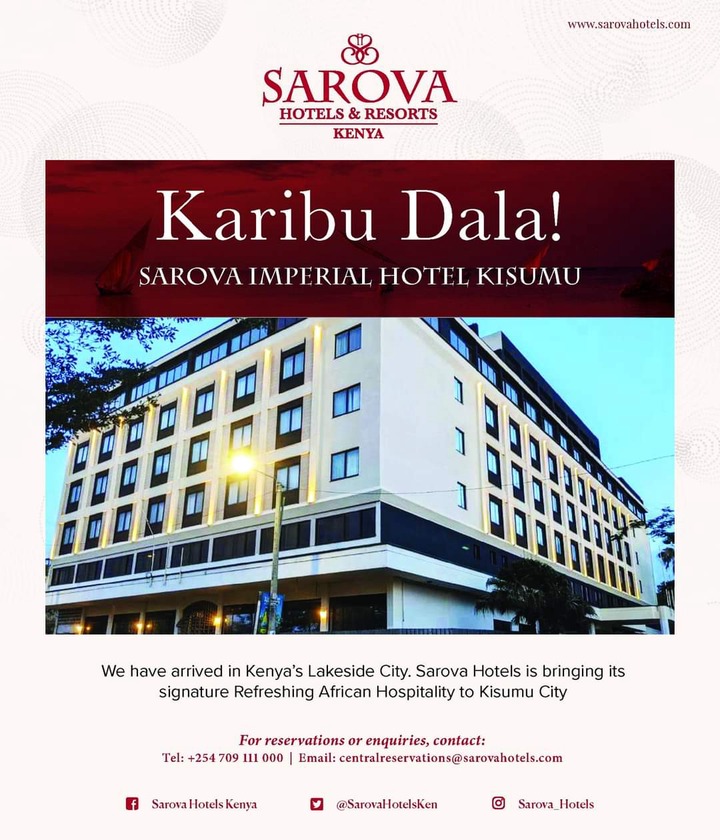 ADVERTISEMENT