Jubilee Secretary General, Jeremiah Kioni, has revealed that Azimio leader Raila Odinga, who led the anti-government protests, was under pressure from the West to halt the demonstrations. The protests resulted in numerous casualties, hundreds of arrests, and extensive property damage.
Kioni questions the role of the US and UK in concluding the Bomas talks, stating, "A lot of pressure was exerted on Raila Odinga. This dialogue process was forced on us and especially on our leader Raila Odinga by the international community."
Jeremiah Kioni contends that the Americans prioritized investment over democratic principles and human rights during the talks. He criticizes the shift towards the East by former Presidents Uhuru and Kibaki, noting a departure from a supposed servant attitude from the West.
Kioni asserts that the opposition emphasized the urgency of reducing the cost of living during the dialogue, expecting the government to implement interim measures promptly. According to him, these agreed-upon interim measures were not put in place.
Additionally, Kioni suggests that President Ruto may not be serious about lowering the cost of living.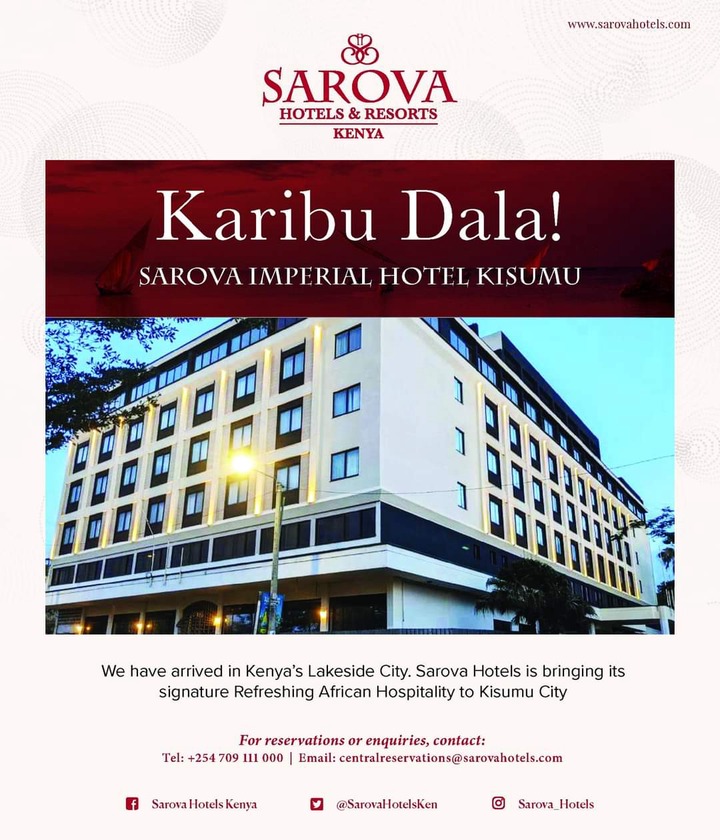 ADVERTISEMENT