Kisumu County Governor Professor Peter Anyang' Nyong'o yesterday shared photo updates of the progress of the ongoing construction of a 12KW John Deere solar-powered ferry.
The ongoing construction at the Kisumu Water Bus Station is expected to be completed in a few months. The Kisumu-based Water Bus Station noted on a Facebook post that the vessel under construction would be the seventh to be built.
The Governor has been at the forefront of the campaign of buy Kenya Build Kenya initiative which promotes the growth of local industries and businesses.
The project also promotes the going green initiative being championed by the Kenyan government. Governor Nyong'o further stated that the project is aligned with the county's vision of promoting maritime transportation in the region.
The project involves the use of readily available materials from the environment. This promotes environmental conservation as most of the materials are either recycled or re-used.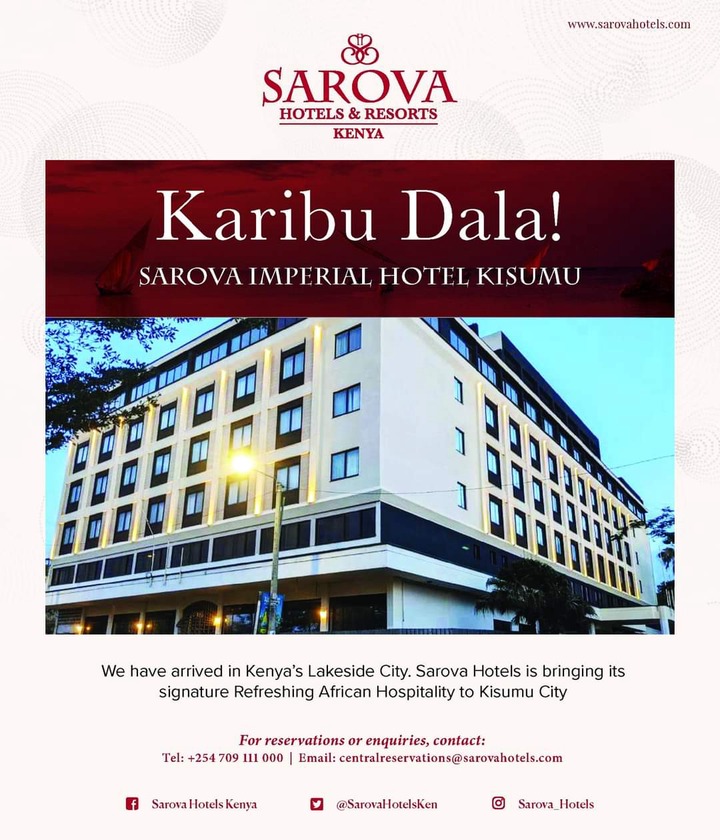 ADVERTISEMENT