Renowned rapper Octopizzo brought joy to a group of women in Siaya by generously donating KSh 30,000 to support their endeavors.
The TBT hitmaker commended the women for their hard work and encouraged them to maintain their spirit of resilience.
The women, overwhelmed with gratitude, expressed their appreciation through lively and energetic dances.
Known for his chart-topping songs like Noma Ni and TBT, Octopizzo visited these women, who are part of a self-help group, to offer his support.
The generous donation from the singer sparked lively dances and jubilation among the women.
Some of them joyfully rolled on the ground, expressing their gratitude for the artist's warm gesture. They extended their thanks and blessings to him for his generosity.
The rapper's generosity extended to providing the women with KSh 30,000, emphasizing his desire for them to use the funds to enhance their community initiatives.
Octopizzo urged the women to continue supporting each other and striving for empowerment, reinforcing the positive impact of unity and collaboration within the community.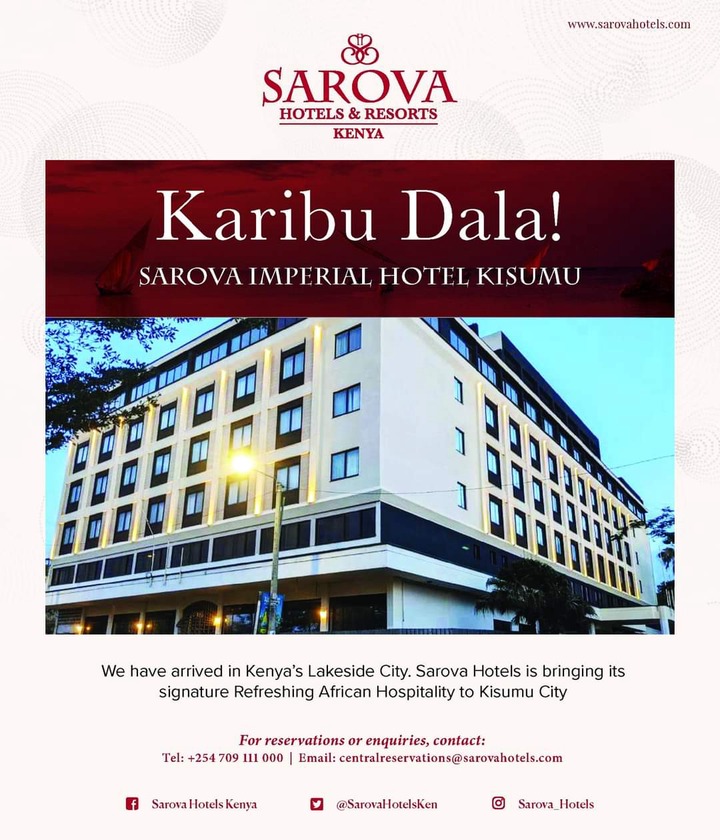 ADVERTISEMENT