By Eric Omwombo
Thousands of students in Secondary and tertiary institutions are set to benefit from Siaya's bursary kitty of KES 100.6 million.
According to Education Executive Dr Edgar Otumba, KES 90 million of the KES 100.6 million will be equally distributed among the 30 Wards and each is entitled to KES 3 million.
Otumba was speaking during the Bursary Induction meeting held ahead of the vetting of students' bursary applications scheduled for Monday, Tuesday and Wednesday this week.
"We are going to serve a big number with the bursary kitty but lists of beneficiaries will come out after the vetting is completed," said Otumba.
He added that once lists are verified and details of the students are confirmed, they shall be sent to the institution for verification and stamping before funds are released to the schools directly from Treasury.
He said that even Form ones whose results are not out will be part of the scheme or kitty.
"As a government, we are committed to supporting the vulnerable students to acquire education as a basic right and would not accept any initiative that aims at encouraging school dropouts," said Otumba.
Otumba said one of Governor James Orengo's pillars in the manifesto is Education that's why they will not tire of ensuring that the student's rights are not infringed.
He at the same time revealed that his office and other like-minded stakeholders are working on a comprehensive strategy that would see school feeding programmes enrolled in the 13 piloted Wards.
"It's the feeding programme that would ensure retaining of pupils in school and fight the nutrition deficiency in children" he added.
The chief officer for Education Dr Kut Ochogo warned those entrusted with vetting the applications against bending the laws to suit their selfish interests.
"We want to see you doing the exercise with a lot of integrity. You should not compromise the norms, procedures and laws while vetting the documents," said Ochogo.
Once the exercise kicks off on Monday, Dr. Edgar Otumba will be moving round to check how the exercise is being undertaken and get feedback with a view to responding to any issues raised.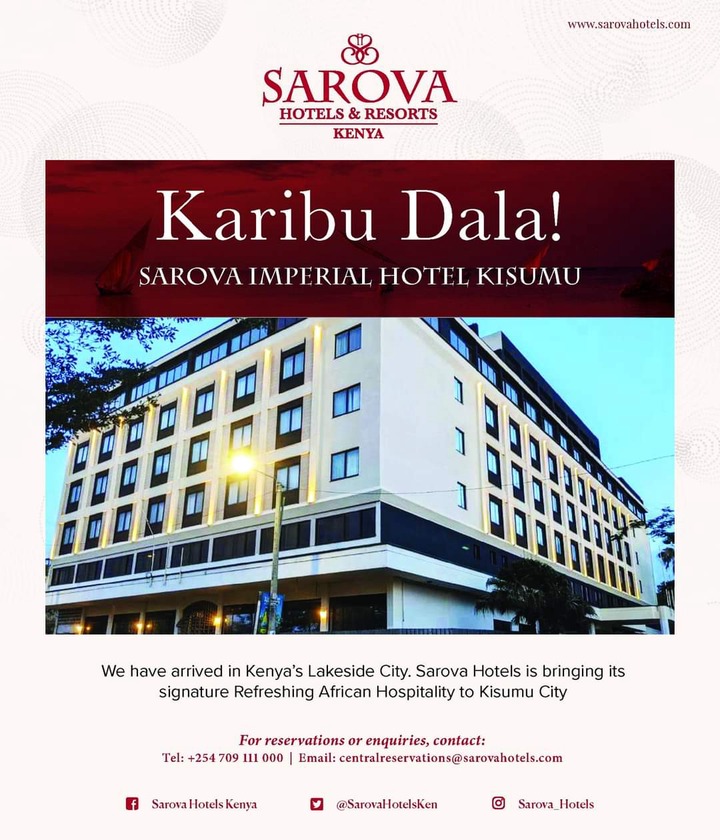 ADVERTISEMENT