Kenya Revenue Authority (KRA) has deployed 1,400 Revenue Service Assistants (RSA) who will be going door-to-door to ensure tax compliance.
Their roles include:
1. Online registration of businesses
2. Verifying taxpayer details
3. Identifying traders who are not registered
4. Ensuring traders issue tax receipts
5. Helping rollout eTIMS for VAT collection.
As the saying goes in Siaya Chiem Chuth Oko Rach [tax compliance will no longer be an initiative but the only initiative]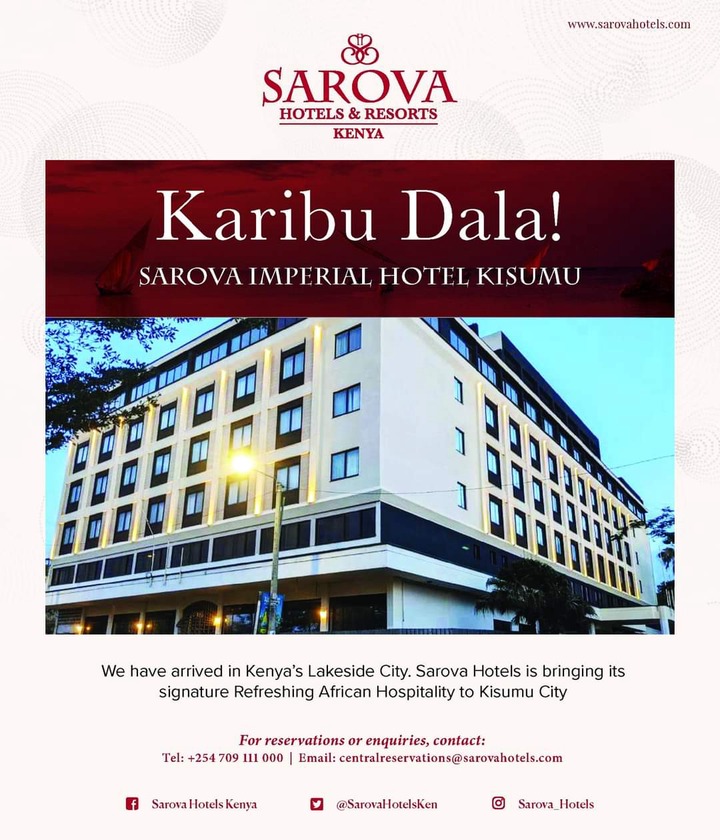 ADVERTISEMENT