Former Rarieda MP and Siaya County gubernatorial candidate in the 2022 General Elections Eng. Nicholas Odero Gumbo has called for immediate action by the Ethics and Anti-corruption Commission (EACC) on Siaya County Government.
Eng. Nicholas Odero Gumbo (left) in a pensive moment with Dr. William Oduol Denge (right). Photo: Siaya Deputy Governor.
The calls come following revelations last night from a special audit report issued by the CECM Governance that Siaya has lost KES 9 million as direct payment to ghost workers with an additional KES 87 million unaccounted for, in a suspense account.
Top: Governor James Aggrey Bob Orengo and bottom the scathing statement by Eng. Gumbo.
Gumbo has called on DCI, EACC and NIS to immediately launch investigations to prevent further loss of county resources.
Political pundits have read intentional mischief in the report released last night as meant to incriminate the hard working CECM Finance who has been targeted in an impending reshuffle. The Governor did not realize that by exposing his CECM he was exposing himself.
The special audit report on salaries was commissioned by the cabinet in March following numerous outcries of financial irregularities some of which were highlighted by disgraced Deputy Governor Dr William Oduol Denge.
Siaya Deputy Governor Dr William Oduol Denge first raised alarm over discrepancies in the salaries account in March this year.
Gumbo has called on the county assembly to initiate committee proceedings to unearth the mega scam. He also challenged MCA's to be proactive in their oversight role and stop shadowing the Governor on perpetual fundraisers.
In his message to Orengo, Deputy Governor Dr William Oduol Denge has said: " This is an attempt to misrepresent facts and hoodwink the public. Ben and the team are good people and are being conformists. This internal audit report is 39 pages and fundamental internal control flaws including serious breaches have been deliberately camouflaged. So bad is the control situation that even my voluntary contribution paid in May and June only got deducted in August and only after it was flagged. The issue of ghost workers, double payroll payments, lack of payroll audit and general impunity by purveyors of plunder and theft without real leadership goodwill and support (not PR and playing to the Press) will continue unabated. Please fix the rot, we would not be here if you listened to me in November through to February and sadly, we continue going downhill."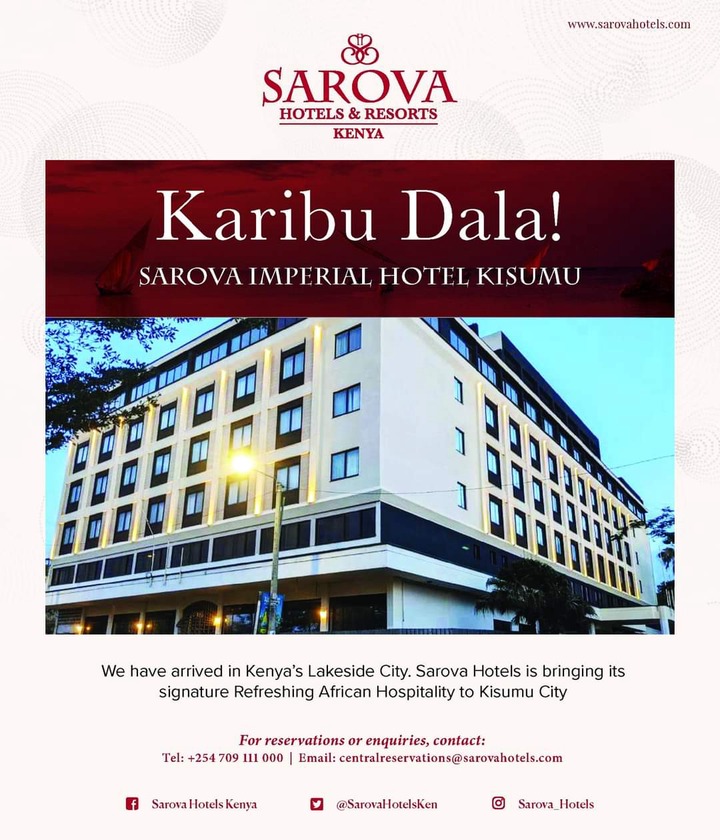 ADVERTISEMENT