Siaya Deputy Governor Dr William Oduol has trashed a statement issued by County Secretary Joseph Ogutu on Friday morning as an extension of Governor Orengo's public relations exercise.
Siaya Deputy Governor Dr William Oduol survived a botched impeachment process early this year instigated by his whistleblowing calls that there was, indeed, rampant corruption in the Finance Department of the county government.
Dr Oduol who is a member of the Association of Kenya Certified Chartered Accountants said the investigation on the alleged loss of close to KES 100 million through corrupt financial practices was now beyond appraisal by internal systems.
Dr. Oduol who earlier on criticized his boss James Orengo for attempting to cover up the loss of substantial amounts of county resources said: "If you read the Internal audit report and compare with the answers given, the purported payments as per the Auditor did not appear in the salary account statement over the whole year. They have also not factored the KES 9 million unsupported payments made from the salary control account."
According to the County Secretary Joseph Ogutu investigations have confirmed that the payments were made regularly and there exists details of how the transfers were made to the Cooperative Bank Salaries Suspense Account.
Quoting a County Internal Audit Office memo issued Friday morning, Mr Ogutu claims that the money was paid out to intended beneficiaries through SACCOs and individual bank accounts and therefore the money trail has been established and there were no losses as the Special internal audit report purported.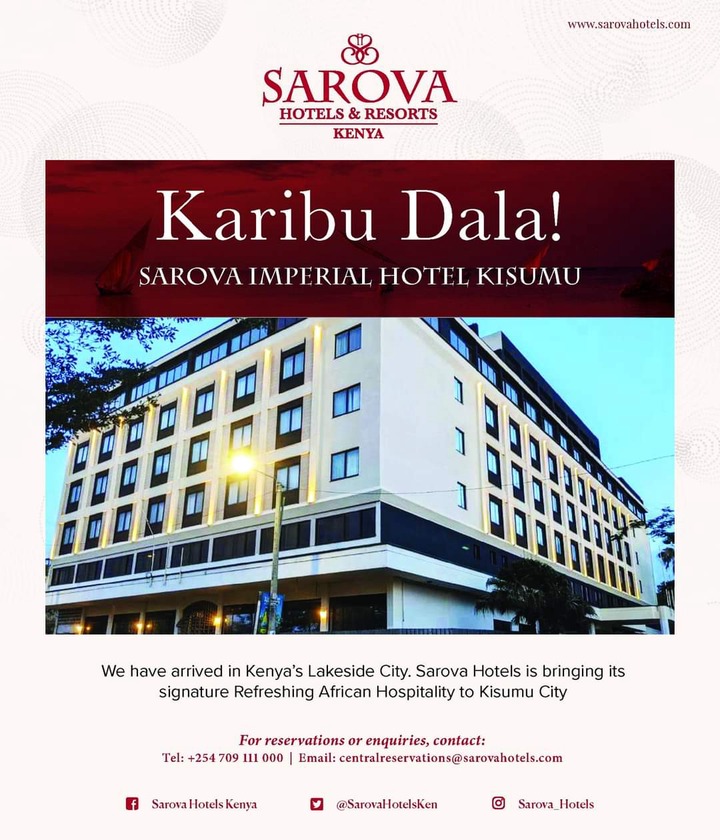 ADVERTISEMENT