Siaya County on Thursday became the first county in the region and the 14th county nationally to complete the formulation and enacting of a County Spatial Plan.
Addressing various stakeholders at the launch of Siaya County 2023- 2033 Spatial Plan, Governor James Aggrey Bob Orengo said this is a big milestone for Siaya County.
The plan intends to define optimal utilisation and facilitate the achievement of land policy principles of efficiency, equity, sustainability,and productivity.
Like all other policy papers it is a well promulgated document and the fear now lies in weather the Orengo administration will implement its execution. Many intelligent policy documents including the Siaya Land Use Plan of 2018 are gathering dust on the shelves.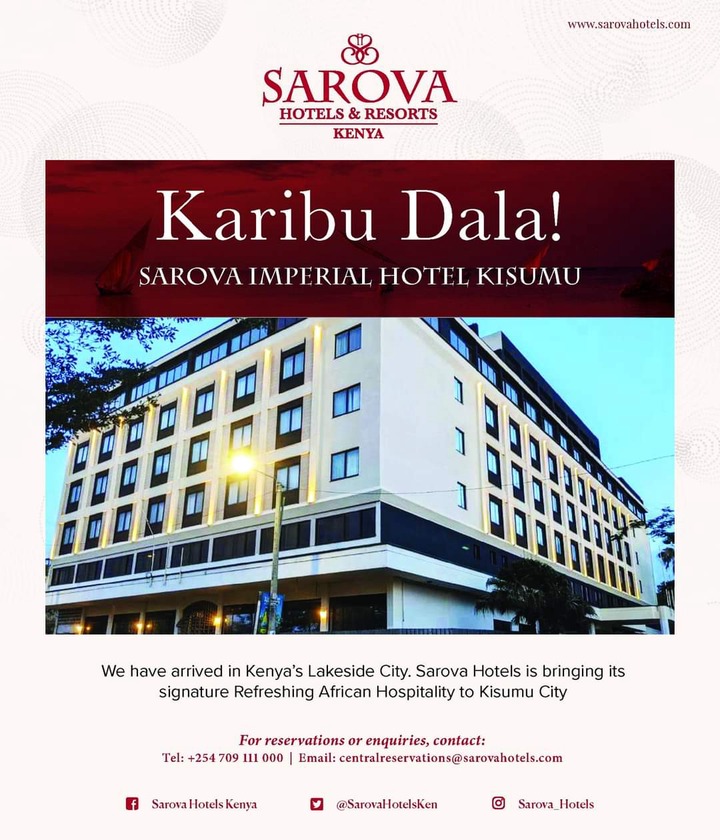 ADVERTISEMENT